How to Improve the Effectiveness of a Website's Homepage 
Improving the effectiveness of a website's homepage is crucial in today's digital age. There are several things you can do to enhance the effectiveness of your website's homepage, such as: 
1. Keep it Simple and Easy to Navigate
A cluttered homepage can confuse users and make it difficult for them to find what they are looking for. Keep your homepage simple and easy to navigate, with clear and concise headings and subheadings. 
A simple and easy-to-navigate homepage promotes a positive customer experience 
This homepage lists Yeti's products clearly which makes it easy for customers to navigate their website and find what they are looking for. 
2. Use High-Quality Images and Videos
Your homepage's visual elements can greatly impact its effectiveness. Use high-quality images and videos that are relevant to your brand and the content on your website.
Apple's homepage
 does an excellent job of portraying high-quality images and videos.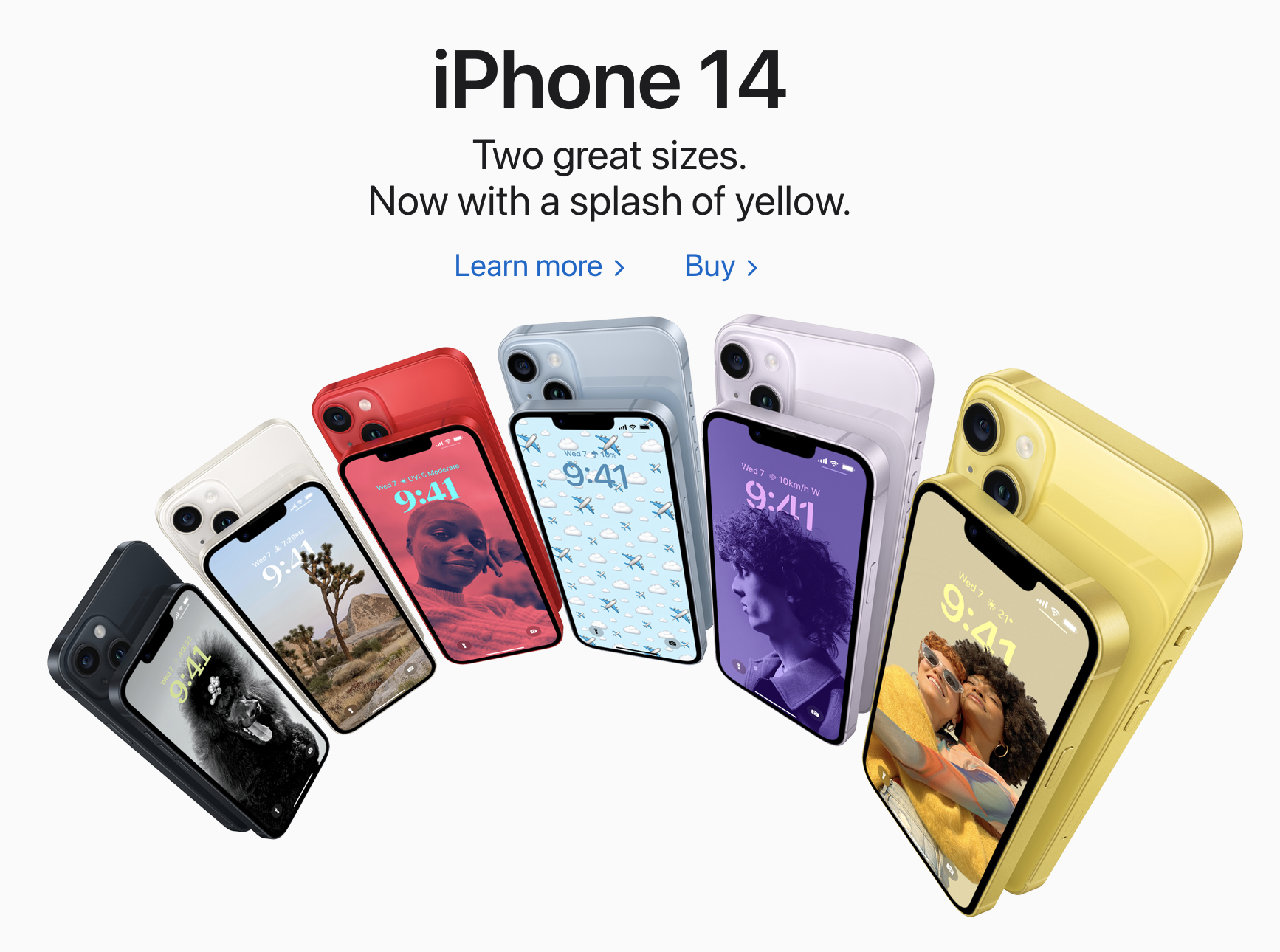 To create a professional homepage, include high-quality videos and images. 
Not only are these images very high quality, but they're presented in a unique and colourful way.  
3. Highlight Your Value Proposition
Your homepage should clearly communicate what sets your brand apart from the competition. Use concise and compelling language to convey your value proposition, and make it easy for users to understand what you offer.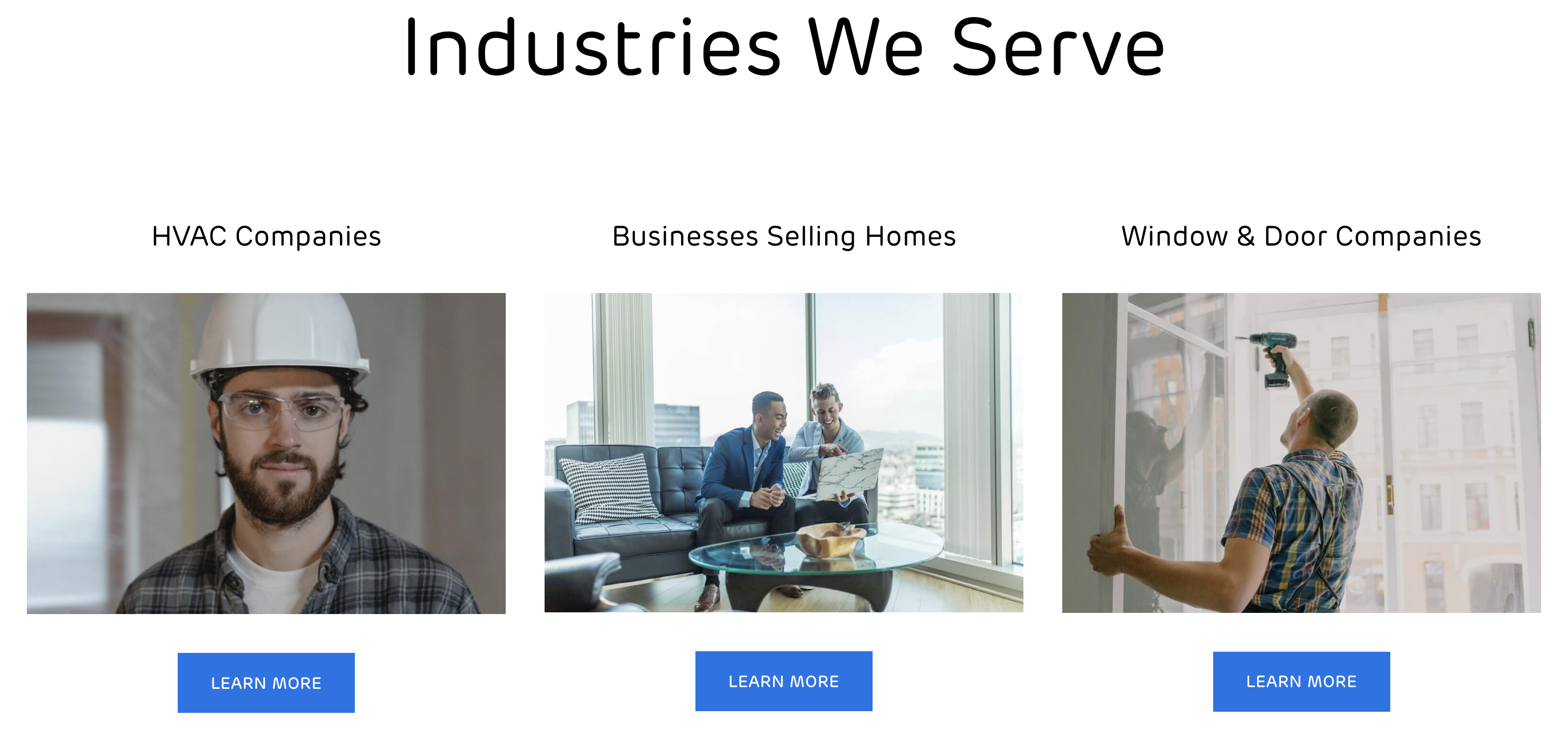 Display what sets your business apart from the rest 
For example, HomeRank Ads does an excellent job of displaying what sets its business apart from the rest. They clearly state which industries they serve (HVAC companies, businesses selling homes, and window & door companies) which sets them apart from your typical Google ad companies. As we discussed earlier, this homepage also displays high-quality images.  
4. Include Clear Calls to Action
Your homepage should include clear calls to action that encourage users to take action. Whether it's signing up for a newsletter, making a purchase, or scheduling a consultation, your calls to action should be prominently displayed and easy to follow.
For example, the homepage for Relevantly has a clear call to action.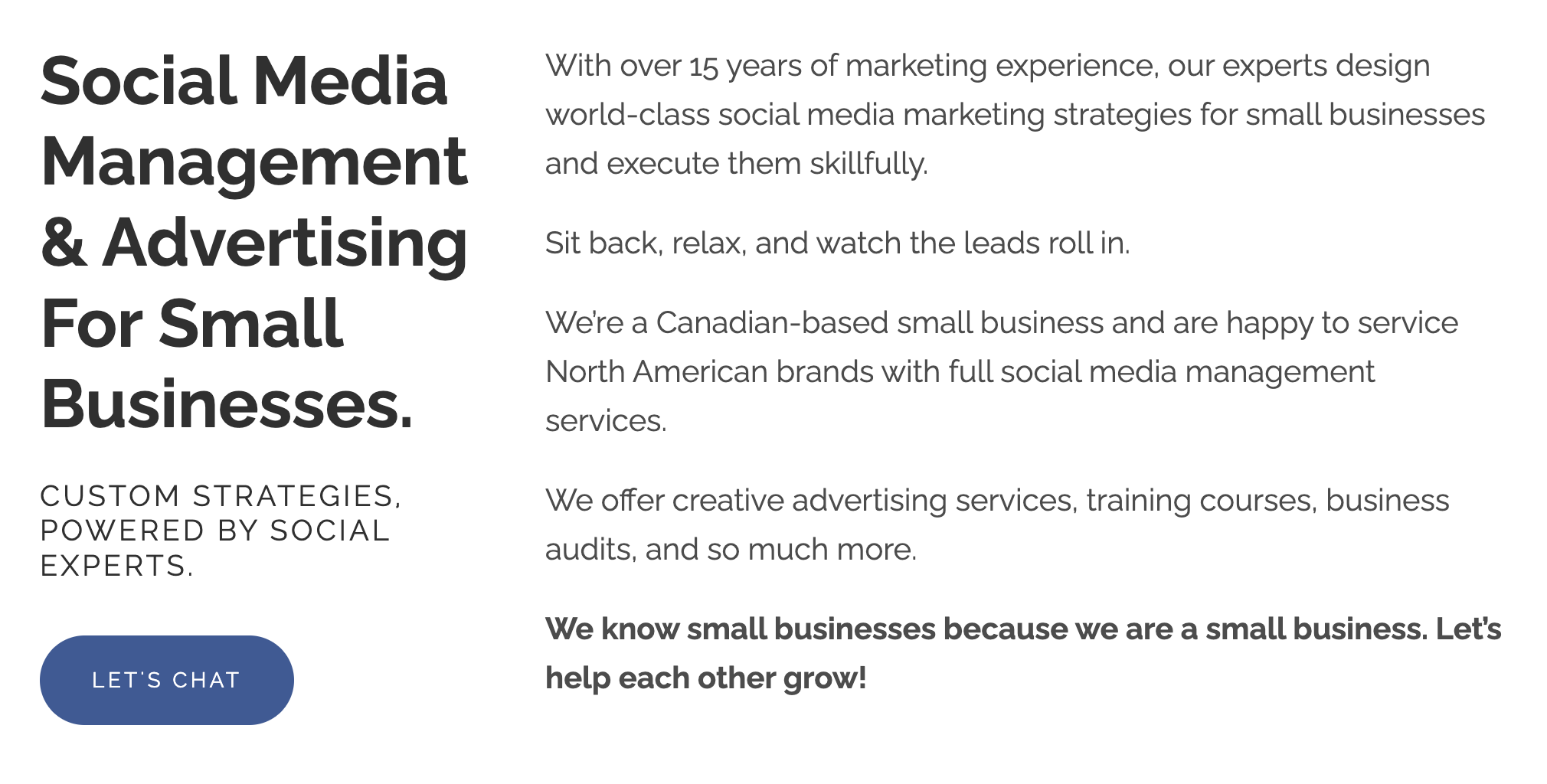 A clear call to action, that is easy to navigate, is extremely beneficial to your business 
As you can see, the "Let's Chat" call to action button is visible and easy to navigate given its blue background. In this particular case, this button sends users to their contact page which is a great idea.  
5. Optimize for Mobile Devices
With more and more users accessing the web through mobile devices, it's important to ensure that your homepage is optimized for mobile. Make sure your homepage is responsive and easy to navigate on a variety of screen sizes.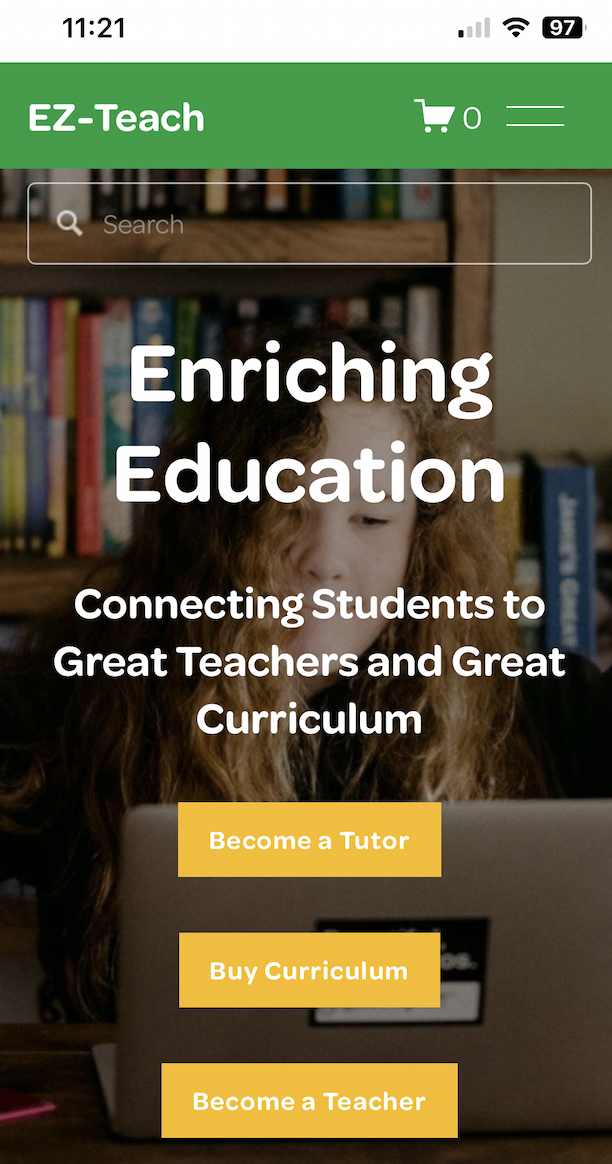 Make sure that your homepage is mobile-friendly! 
As you can see, this page has shrunk in size to perfectly fit a smaller screen size, such as a cell phone. Also, as mentioned previously, this homepage also includes clear calls to action with the "Become a Tutor", "Buy Curriculum", and "Become a Teacher" buttons.  
6. Use Social Proof
Social proof, such as customer reviews and testimonials, can help build trust with potential customers. Include social proof on your homepage to demonstrate the value and quality of your brand.

Including customer reviews on your homepage ensures potential buyers are confident in your business 
Having your customer reviews clearly depicted on your website's homepage, as Dr. Squatch has done, is a smart move. Not only does it demonstrate the quality of your product or business but it also helps customers feel confident about it. 
For an Effective Homepage, Trust Profitworks 
By implementing these tips, you can improve the effectiveness of your website's homepage and provide a better user experience for your visitors! 
If you are seeking advice regarding your website's home page, contact us. Profitworks is here to help businesses like yours increase their sales through innovative and proven marketing tactics. We'd be happy to take the time to discuss the best options for the success of your business.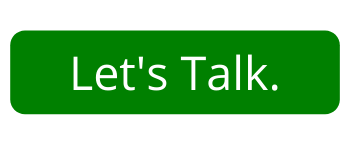 What Our Customers Are Saying...
"We have worked with Profitworks for many years and have always valued the work they do for us. They have helped optimize our online presence but more importantly helped us to understand how we can improve our services.
Most recently Jefferson did a great job with our team.
Highly recommended!"
- Patrick van der Zalm