In this article we are going to discuss the importance of podcast training.
A good podcast will be both informative and entertaining, and it takes time and practice to get better at the craft. The team at Profitworks has been releasing episodes of the Sales and Marketing Podcast, and we understand the value of good podcast training. Learn from us how to become a leader in your market!
Now let's dig in and discuss why it's a good idea to seek out podcast training no matter what stage of experience you are at.
Podcast Training
Why podcast training is important
Like all new ventures, it's good practice to learn the ins and outs and receive some training before launching your project. 
There's no shortage of podcast training tools and courses out there, and they can teach you the basics of:
Recording

Editing

Uploading

Sharing and promoting
The level of podcast training depends on how important this project is to you, and whether it's worth investing money into it as a means of generating a return on the investment. Casual podcasters can get away with a short tutorial, whereas professionals intent on making money could stand to sign up for a paid course. The decision is totally up to you.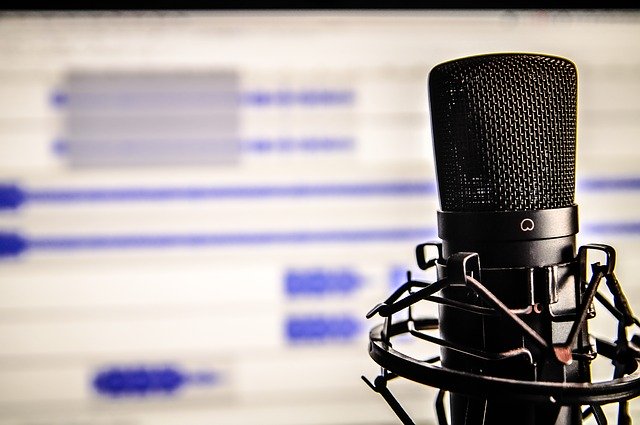 Seek out podcast training before launching your show.
We recommend learning from NPR, one of the leading producers of high-quality podcast content. Their guide to starting a podcast takes you through the planning and production stages of podcasting.
While it can be as simple as recording a bit of audio on your phone or laptop and uploading to a podcast hosting website, you want to - at the very least - get some feedback in terms of sound quality, presentation, and quality of content.
This is true even if you have been podcasting for some time because it can be easy to take the process for granted, especially if you're recording without the benefit of an official producer. 
It doesn't have to be a professional production, but a little bit of effort goes a long way toward making it sound that way, and people will be more willing to commit to a podcast that is both worth their time and easy to listen to.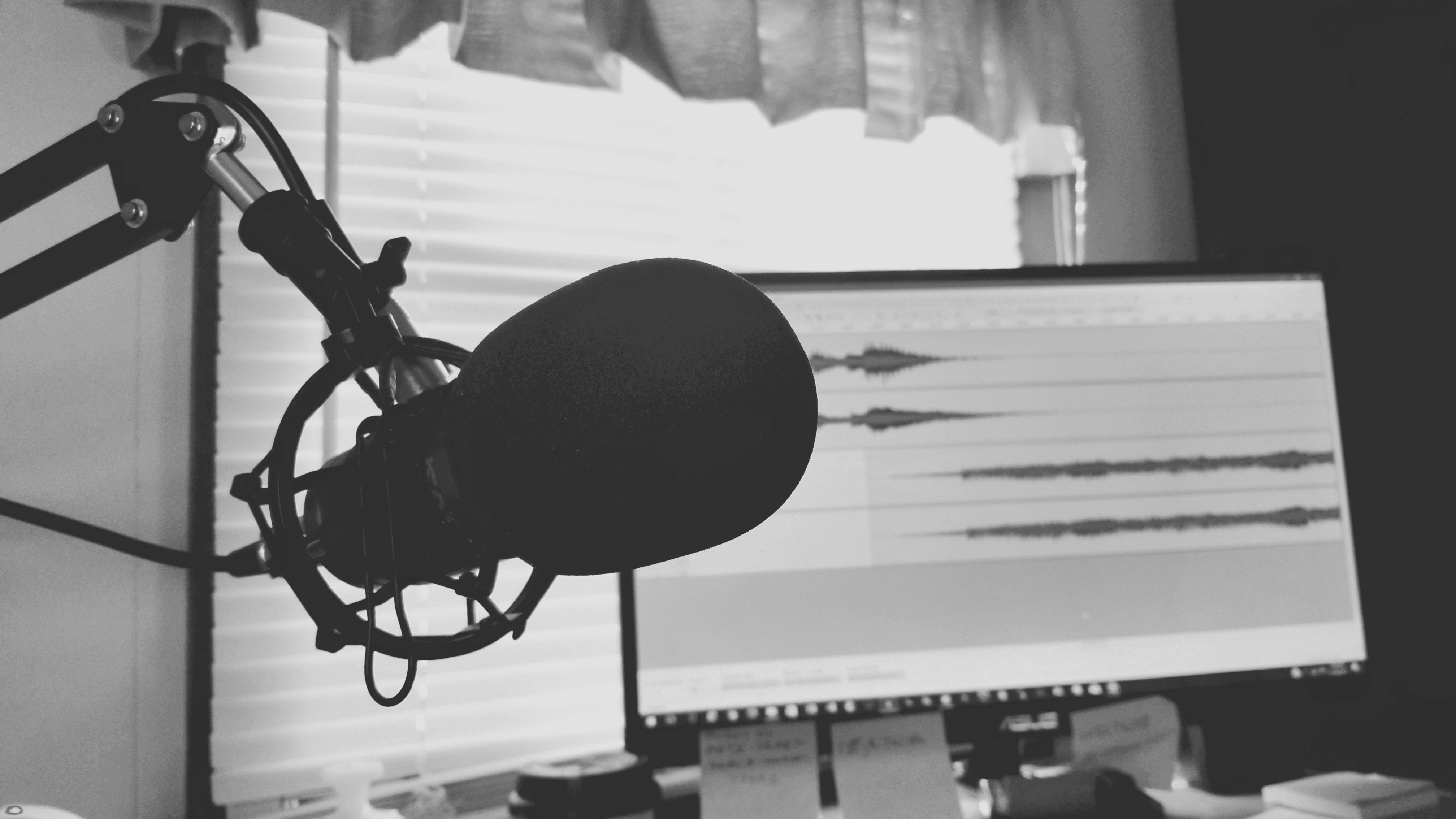 Podcast training basics can really improve production quality.
Podcast Training - Benefits of Improved Quality
The quality of your podcast will go a long way towards developing a base of listeners and then help the listenership to grow. You want to stand out among the competition in an ever-growing medium, and improved quality can help achieve that goal.
Excellent content is essential and the audio quality needs to be clear and professional.
You can actually improve your podcast audio quality immensely by training your voice and taking care of yourself properly.

The techniques can be broken down into three categories:
Style – voice style, enunciation, emotional conveyance 
Technique – standing, breathing, pacing, pauses
Maintenance – voice protection, hydration, warm-up
While you don't need to invest in a fancy microphone and purchase extensive sound editing software to produce a quality podcast, you should not underestimate the value of quality equipment and recording programs.
Simple podcast training techniques can go a long way.
Get Your Podcast Out There!
A good podcast hosting website will ensure your content can be enjoyed on any app or service. RSS feeds are to be compatible with the most popular podcast directories and apps, including Apple Podcasts, Google Podcasts, Stitcher, Spotify and more.

What you first need to do, though, is find the right hosting platform. Some of the best include:
We recommend Libsyn. It is one of the most popular hosts focused on helping everyone from rookies to podcasting pros looking to monetize their work quickly. They are also one of the original podcast hosts, launching in 2004.
Podcast Training: Our Experience at Profitworks
For quite some time now, the team at Profitworks has been creating The Sales and Marketing Podcast.
This podcast explores sales and marketing best practices and helpful tips from experts in the industry. We have all put in time to make sure the presentation, quality, and level of expertise is as high-quality as possible.
Popular episodes include:
If you are interested in podcast training, fill out our contact form and we'll get back to you in under 59 minutes to book a time to discuss further!
We would be happy to start a conversation to see if our services might be a good fit for you. You will experience:
A passion for SEO

Hard-working SEO specialists

Monthly testing for continually improving results

Weekly reports on traffic, leads & sales generated

All staff & work completed in Canada

Focus on top & bottom-line results

Seamless integration into your sales funnel


Trust Profitworks for Podcast Training and More!
Profitworks Small Business Services provides website traffic and website conversion optimization services to increase the number of sales generated from a website. The focus of our services is on increasing sales and providing a positive return on investment!
If you are interested in getting new customers for your business, contact us today!
You can also download our Closed-Loop SEO Marketing Services Brochure or our free SEO checklist by clicking on the links!
What Profitworks Customers Are Saying:
"We saw not only an increase in website traffic, but more importantly in the quality of leads. It means we are spending more time on the things that truly make a difference to our business." (Dave Mattingly)
"Profitworks is always measuring, communicating and improving. We couldn't have found a better company to partner with. " (Chris - Small Business Owner & Customer)