Advertising Kitchener - Grow Your Revenue By Expanding Your Digital Presence
Kitchener is recognized as "home to many small businesses in several industries such as digital media, retail, restaurants, clean technology, arts and culture, and many more. Locating in Kitchener gives entrepreneurs and small business owners the opportunity to network with numerous neighbours within their industry."
Furthermore, the City of Kitchener recognizes the contribution small businesses make to the local economy, and proudly supports the entrepreneurial spirit and economic development of the community.
If you are a small business owner looking to expand your advertising in Kitchener, you need to have a solid digital strategy so that your business truly stands apart. 
 Here are a few key advertising tools that are really practical in building your digital presence
SEO
SEO stands for "search engine optimization." Basically, it's a process through which your website can generate traffic from free and organic search results on search engines like Google, Bing and Yahoo.
For small business owners, this is done with a view to generating leads and sales. It's important, however, to remember that it takes 4 to 6 months before you begin seeing results. 
Note: SEO is considered a long-term marketing tactic. Even if you're not seeing results after a few months, it's important to trust the process. Do not give up too soon, or that initial investment will be wasted.
Many small businesses outsource their SEO challenges. Profitworks, for example, specializes in making our clients' websites rise to the top of Google's rankings, and more importantly, generate more sales for their business from their website. We are constantly researching and keeping current with the latest changes and updates which affect SEO rankings so that we can help our clients become the leader in their market - and stay there!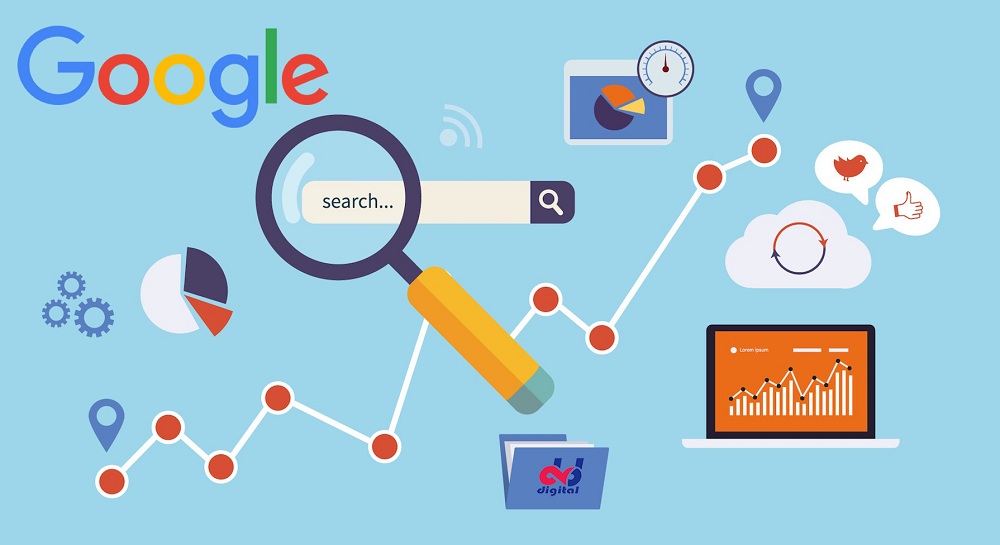 SEO is a key factor in generating sales for your business.
PPC
PPC stands for "pay per click." It's the process of paying in order to be displayed in Google search results in the form of an advertisement.
These are the ads noted with the yellow "Ad" icon at the top of the search results as well as all of the results in the far right-hand column. Anyone can set up an Adwords budget of a set amount per month.
With a Google Adwords PPC advertising account, you can tell Google which keywords you would like to rank for, and Google will display your website in the paid/sponsored section of Google searches matching those keywords. Part of the Adwords budget is used up every time a searcher clicks on the ad.
Google will display the ad enough to max out the budget every month, but never go over.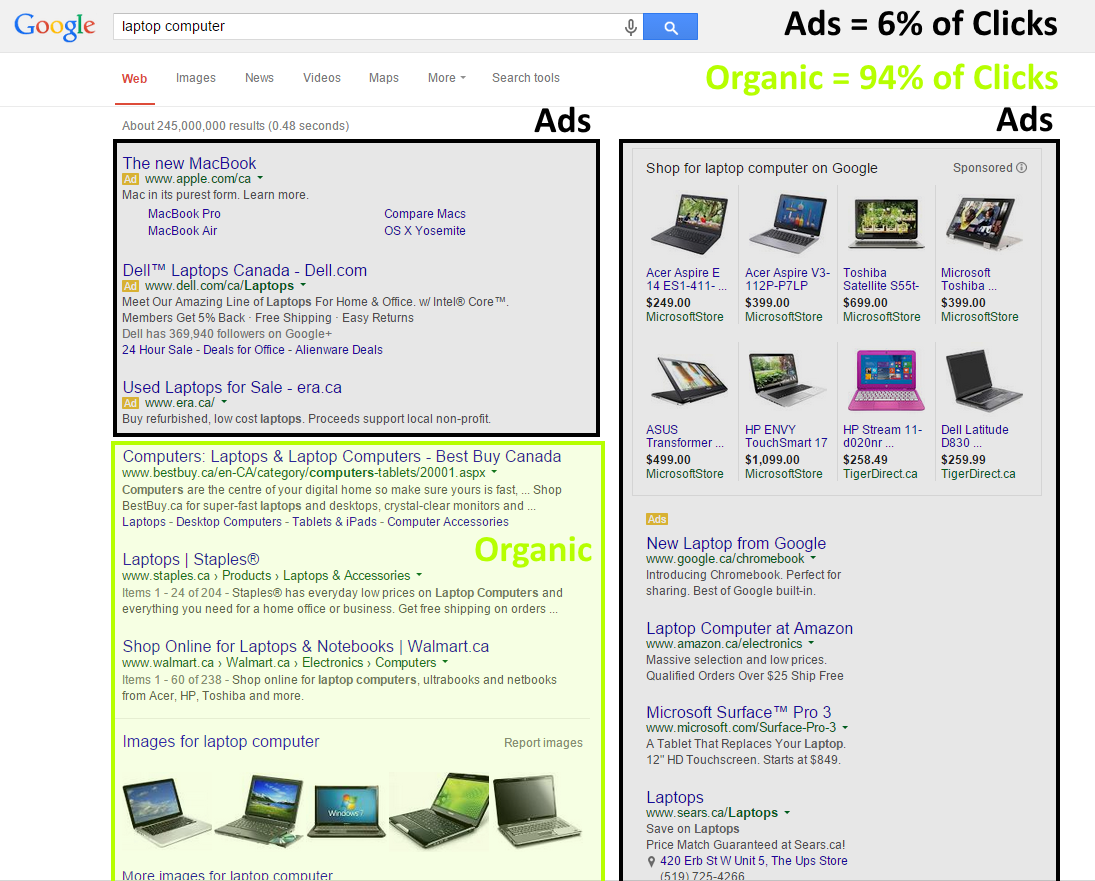 Source: http://searchenginewatch.com/sew/news/2200730/organic-vs-paid-search-results-organic-wins-94-of-time# 
Click here for more on the difference between organic and paid search results, and how Profitworks can help.
Facebook
According to a study conducted by Forrester Consulting, more than 66% of businesses feel as though their advertising efforts aren't successful in reaching their goals. With over 1.74 billion people on Facebook (and a study of 12,000 confirming that 81% of them check the platform before buying a product), this is a massive and growing opportunity that you should consider for your advertising in Kitchener and beyond.
With Facebook marketing, you can reach your ideal market with visually-appealing advertisements designed and targeted directly to them. You can also get the results you're looking for with frequent reporting and testing to maximize your budget.
If you are new to Facebook marketing or looking for support in managing your campaigns, you can reach out to our team and we'll make sure you're getting the most out of your advertising dollars. Whether you're simply looking for advice to improve your Facebook strategy or you're hoping to do a full social media overhaul, you can have a plan designed to meet your every need. In the end, you get a results-driven approach and positive return!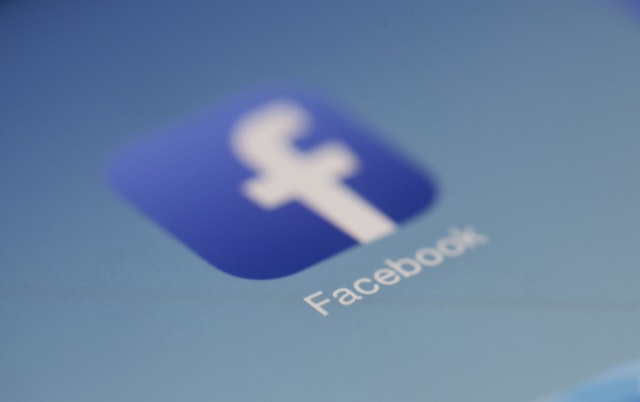 With the newest technology and tools, our Facebook advertising specialists make your budget go farther.
An effective digital marketing strategy allows small businesses to compete with a much smaller advertising budget because it's focused, targeted, and puts you on a level playing field with bigger corporations where more and more people are looking for what they want to buy - Google and Facebook, specifically.
You also get a ton of analytical data to help you make smart decisions with your marketing dollars.
If you want to grow revenue through advertising in Kitchener, you can't afford to ignore digital marketing.
In the market for advertising, Kitchener? Trust Profitworks!
Profitworks Small Business Services provides website traffic and website conversion optimization services to increase the number of sales generated from a website.
The focus of our services is on increasing sales and providing a positive return on investment!
To learn more about Profitworks, click here.
Feel free to connect with us on Google+, or if you are just interested in getting new customers for your business, contact us today!
If you're interested in our free SEO checklist, click on the button below!