Toronto's largest employers include CIBC, Scotiabank, Magna International, Rogers, BMO, Bell, TD, Toronto School Board District, Deloitte, Hudson's Bay. Find out who else is on the list.
Based on some research conducted on the number of available LinkedIn profiles, here is a list of the top 20 largest employers in Toronto as of  February 2018.
This list estimates the number of residents from Toronto and surrounding area that each company employs. These numbers exclude international employees.
Ready to connect with high-quality leads while you sleep?
 Profitworks Helps Organizations Lead With Marketing
"I've found Profitworks to be tenacious and adaptable to the challenges our industry possesses."
-Blair - Business Owner & Customer
Read More About What Our Customers Say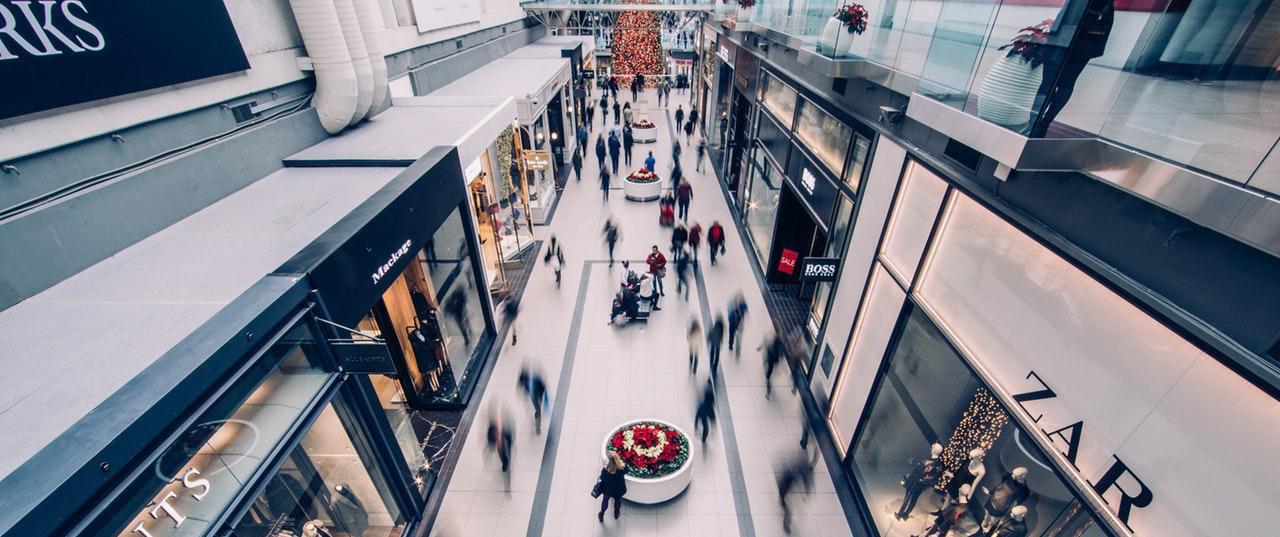 The best place to start a sales outreach campaign is to know who are the largest employers. These are the top companies to conduct business development towards since they will tend to have larger spends for different services.
1. CIBC = 15,000
2. Scotiabank = 14,400
3. Magna International = 11,500
4. Rogers = 10,000
5. Bank of Montreal = 9,000 
6. Bell Canada = 7,900
7. TD Bank = 6,100
8. Toronto School Board District = 5,500
9. Deloitte  = 4,000
10. Hudson's Bay Company = 4,100
11. Telus = 4, 000
12. Air Canada = 3,100
13. Toronto Transit Commission =  2,500
14. Bombardier Inc. = 2,030
Tired of prospecting? Make record year with predictable sales generation service


15. Royal Bank of Canada = 1, 700
16. EY = 1,700
17. CGI = 1,700
18. Maple Leaf Foods = 1,300
19. PwC = 1,300
20. The Coca Cola Company =  1, 100 
If you are a small business and want to capture some big companies as customers, try any of the companies above. Having large companies as customers comes with both great rewards and also great risks.
If you are reading this article because you are looking for employment, you could consider signing up for Elance to make some extra cash with outsourcing until you land your next permanent position.
If you found this article interesting you may also be interested in reading the following:
1. Largest Companies In Waterloo and Kitchener - by annual revenues
2. 5 Steps To Get More Customers Than You Can Imagine
3. Small Business Marketing - 5 Key Components
My name is Chris R. Keller. I work at Profitworks Small Business Services helping various B2B small businesses in Waterloo and Kitchener Ontario generate new customers. If you are interested in generating new customers for your B2B small businesses or staying up to date on information related to the local business environment, enter your email in the box provided below and click the "Send Me Free Marketing Insights" button.
We hope you have found this list of the largest employers in Toronto helpful.