Not sure whether to use Joomla! vs Wordpress for a business site? Looking for the one that gives the best return on investment?Resist the temptation to be swayed by the buzz and hype and instead focus on what matters to a business. Work with the Profitworks team to help you get a sense of marketing and technology and how they can be used to benefit your business!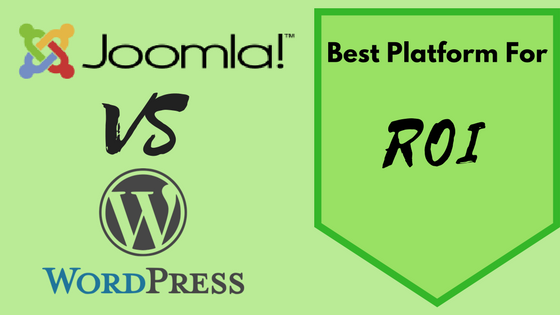 We Help Businesses Understand Marketing And Use It To Their Advantage
We've seen time and time again how business owners want advisors that take the time and care to manage their marketing as if it was their own. Work with the Profitworks team to help uncover the amazing product and service more people need to hear about!

Executive Summary
The biggest question business leaders should consider when determining a website platform is not which has more features, but rather which can provide the greatest return on investment.
Joomla! is great for business owners who are thinking of building a web application to support eCommerce or customer service requirements.
In a number of other categories, however, WordPress excels in ease of use, visual appeal, and best value for return on investment
The Most Important Thing About Your Next Website
The main question every business leader should consider when investing in a website is not simply who or which platform should be the server hosting provider, but whether the platform will help the business achieve a positive return on investment. This is often one of the questions that often doesn't get asked, and which often intimidates service providers and employees. As a business leader, however, it is crucial to understand how a website impacts the viability of an organization.
Here are the ways a website can impact an organization
Communicate information on the products and services offered
Create trust between prospects and your company
Help you find leads to new business by growing organically beyond a referral network
With these key priorities outlined, we look at how Joomla! and Wordpress can support these functions.
High-Level Comparison Of Joomla! vs Wordpress
Overall between the two, Wordpress has a better return on investment because of the combination of ease to create a better-looking website as well as the numerous SEO plug-ins available to help garner more business. Each platform is continuing to release new features every year, however, so business owners will need to keep a close eye on how things develop.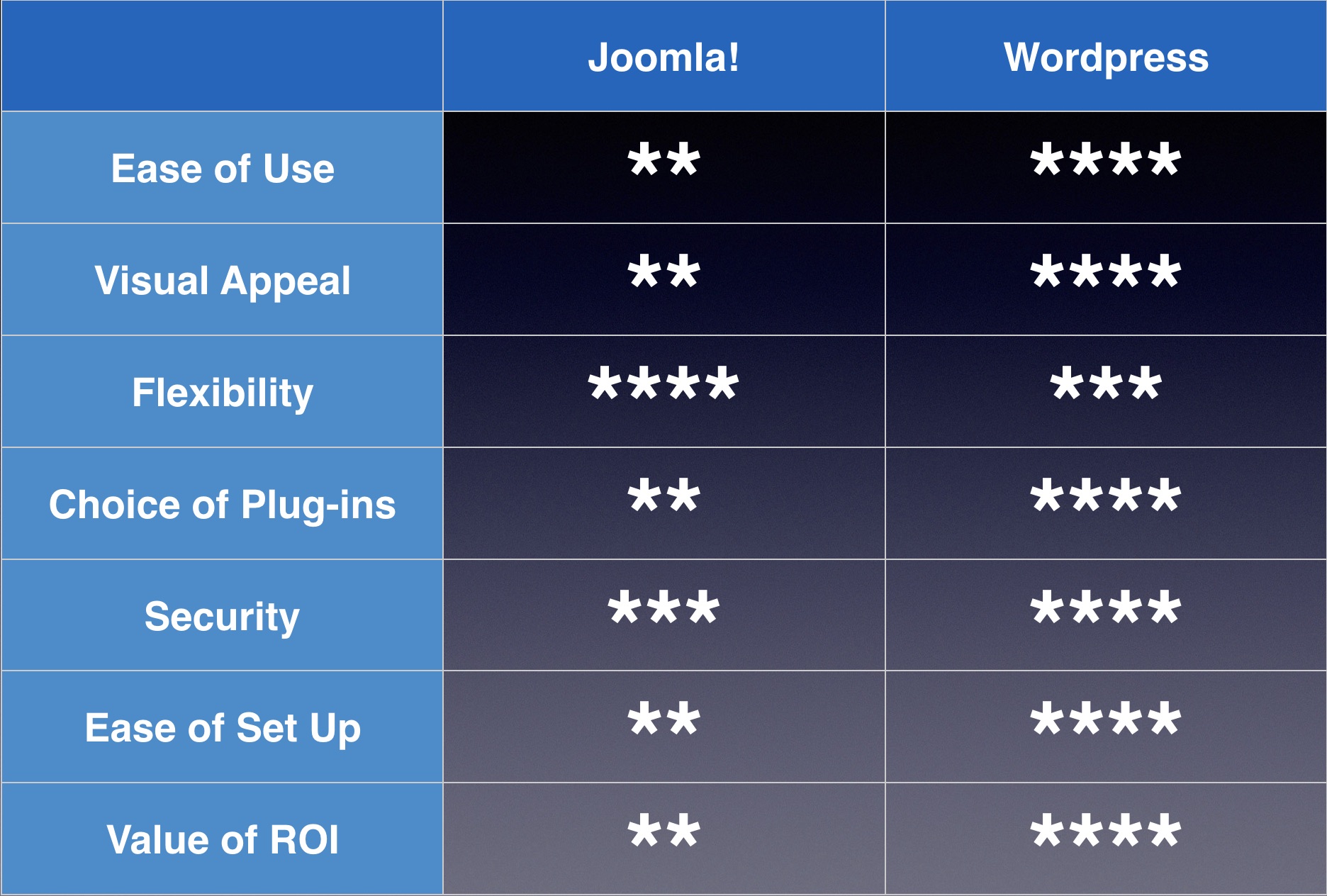 Ease Of Use - WordPress
Joomla!: the platform overall is more difficult to use, especially for non-technical users who just want to put words and visuals on a web page.
The back-end blogging editor can also be cumbersome when trying to edit an article. Sometimes the screen will jump and the search function is always less responsive than the one your browser came with
Joomla! added a preview-like feature in its version 3.8 release but it still falls short when compared to Wordpress' true preview ability
Joomla! was built with a web application in mind and so has much more complexity in terms of user management and system management
WordPress: is easier to use because of the faithful rendition in its visual editor which lets you drag and drop items as you blog or create pages. Its visual editor wins big points in terms of usability also in that if your site is designed right, what you see is really what you get. Further, there are some Wordpress extensions that allow you to completely bypass code for an entirely drag-and-drop experience.
Visual Appeal - WordPress
Joomla!: overall, all the sample or portfolio websites simply do not match up to the visual rigour of WordPress; this may be due to Joomla! being focused more on function than aesthetics, or perhaps due to a smaller lower user base, designers have always focused more on WordPress. Here is one of the best-looking sites found from a list of popular Joomla! sites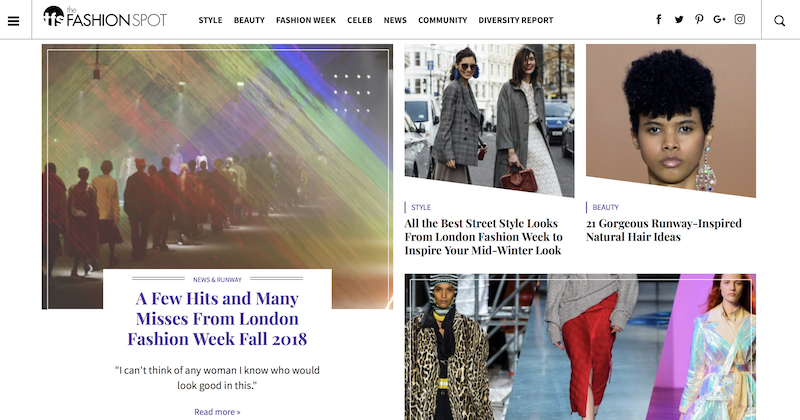 WordPress: has a wide range of templates to choose from, making the websites built on the platform far more visually appealing. There are pages and pages of sites showcasing the visual designs in Wordpress.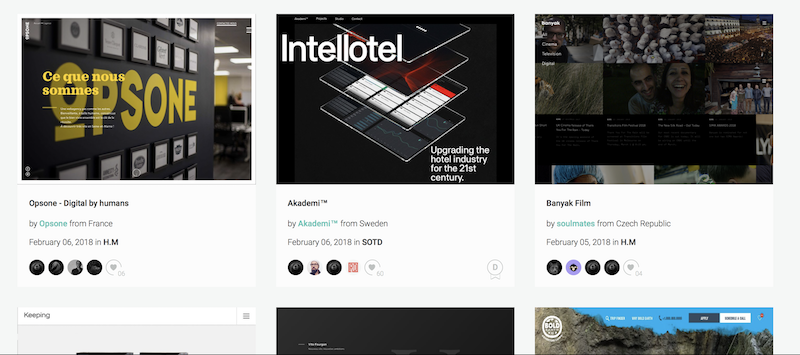 Flexibility - Joomla!
Joomla!: the platform is opensource, which means anyone can customize and change the core platform, or create their own plug-ins. This means Joomla! is incredibly flexible and can scale to meet the demands of a global business website that also processes transactions. However, Joomla! was built with the capability to become a full-fledged web application and this adds complexity along with flexibility.
WordPress: is built off of the same fundamental front-end language (namely PHP) which makes it equally as extensible. Though WordPress was initially created to be a blogging platform, this doesn't it hold it back in significant ways when compared to Joomla!.
Plug-Ins - WordPress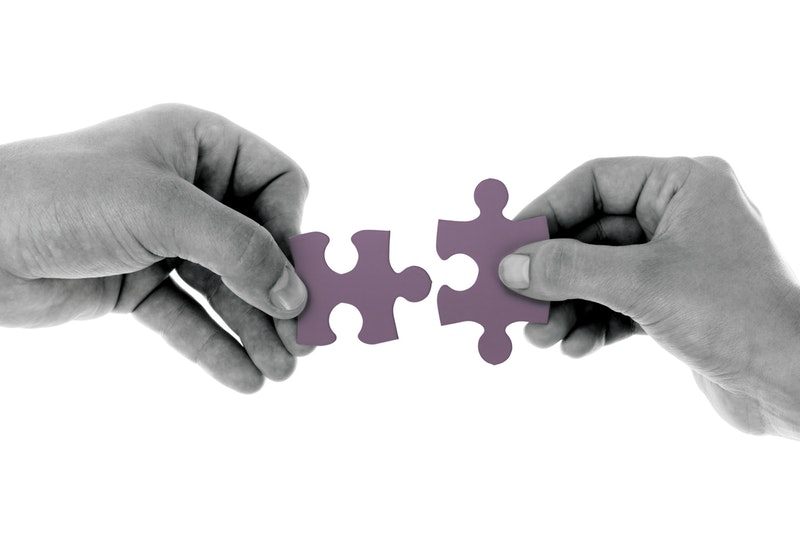 Joomla!: overall the platform has around 8000 plug-ins that range from free to commercial (source).
WordPress: has a strong developer community and punches in at over 54,000 plug-ins (source).
Security - WordPress
One of the inherent challenges of using open source websites is that the code itself is available to the public. The best approach for website owners is to try and deter individuals from going in by using trusted plug-ins and also planning not to store sensitive data on the platform.
Joomla!: based on a report on cybersecurity assessments, Joomla! has had more security intrusions than Wordpress based on its market share-to-intrusion ratio (source).
WordPress: though this platform may be more secure based on industry reports, because the platform is so popular hackers will devote lots of attention to messing around with sites on WordPress. The best way to guard against this is to ensure you have secure plug-ins. Third-party plug-ins that lacked security made up of the largest contingent of intrusions for WordPress (source).
Ease Of Set Up - WordPress
Joomla!: set up usually takes longer than WordPress due the configuration required with database and key setup files. Further, the installation of new extensions also takes longer as it is less streamlined and requires more manual effort.
WordPress: is very quick to set up and is also more intuitive to get running for non-technical users. Getting the website into prime time is also easier since the process of finding and activating plug-ins and themes is far simpler.
Value To ROI - WordPress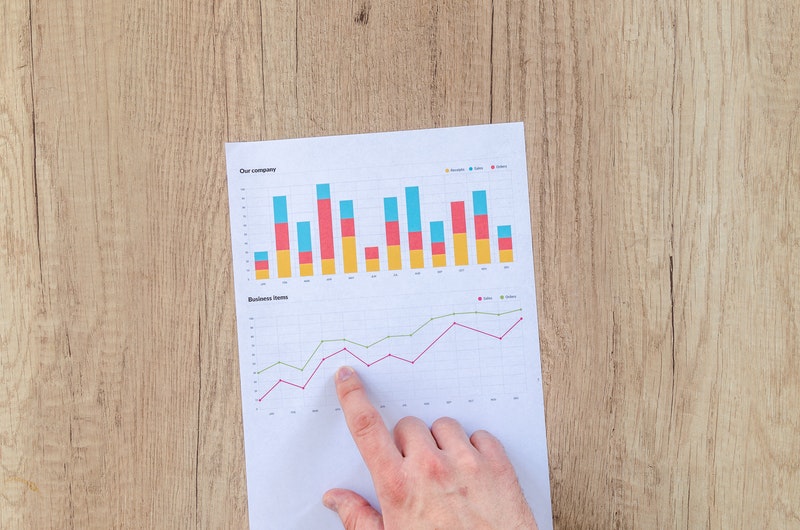 Joomla!: overall, Joomla! is less visually appealing and also takes longer to set up, and, with its less user-friendly blogging back-end, makes it decrease in its value when calculating the return on investment.
WordPress: users of the platform often have more visually appealing websites while a number of different plug-ins allow companies to find customers using online search engine optimization. This difference is primarily enabled by plug-ins that tell you how search engine friendly a site is, making it easier to stay disciplined and optimize sites for search engines and prospects to discover your website.
Growing Your Business With Your Website While You Sleep
Websites are an essential way to bring customers and prospects to your brand. They help you keep the conversation going even after business hours. Our team of marketing specialists can help you determine the best platform, from Joomla! to Wordpress. It takes time and care to ask the right questions and the Profitworks team will be there each step of the way.
Profitworks Helps Organizations Transform their Retail Businesses
"I've found Profitworks to be tenacious and adaptable to the challenges our industry possesses."
-Blair - Business Owner & Customer
Read More About What Our Customers Say
We've helped passionate and caring companies across Canada and the US succeed with growth, because we believe in the beauty and meaning of every article written, email sent, and social media post crafted. Our team endeavours to create unique competitive advantages for all of our customers and would be thrilled to learn more about your mission and plans for your team. Profitworks provides marketing strategy, content marketing, branding, and social media management for great companies with a stellar product or service.