Verdict - Monitor Backlinks is an Essential Linking Tool
Monitor Backlinks is a great tool for organic SEO because it helps you track the linking progress you have had and also can be a more up to date view of your linking progress than even Google if you manually enter acquired links. The most important feature though is the fact that tool also helps you understand the impact your linking progress has had by showing you the extent of organic traffic coming into your site. The tool is even handier when it comes to keeping tabs on competitor backlinks and learning how to stay in lock-step competition with them. Monitor Backlinks is an essential tool for any serious website looking to take their linking game to the next level.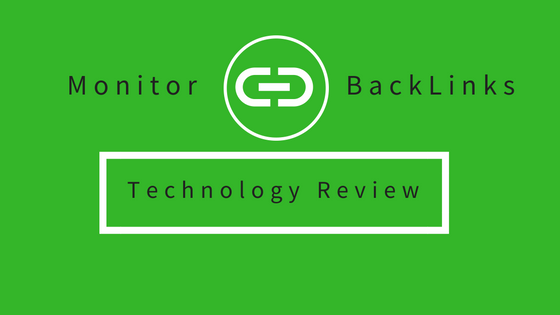 Overall rating:(Essential Technology for SEO)
Ease of Use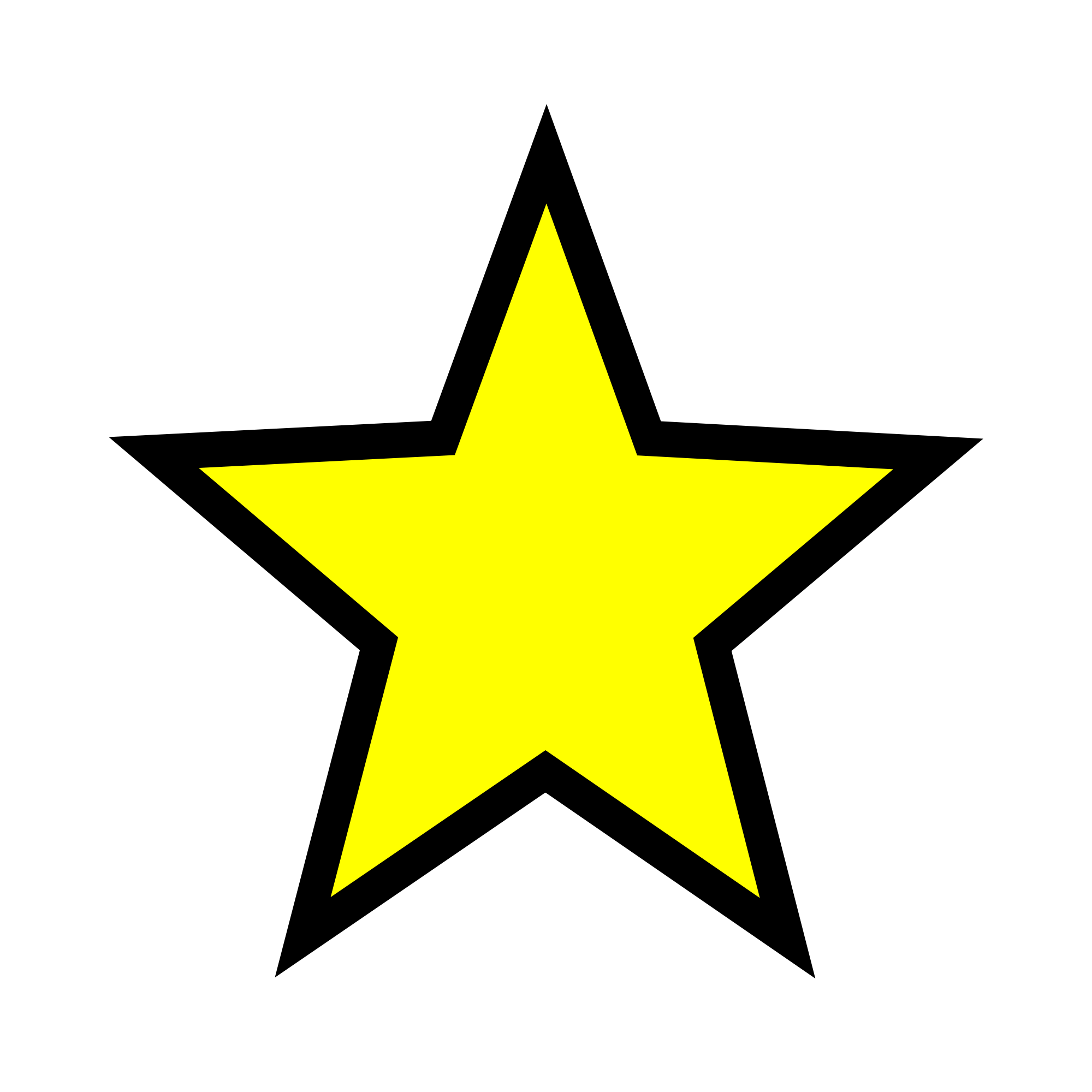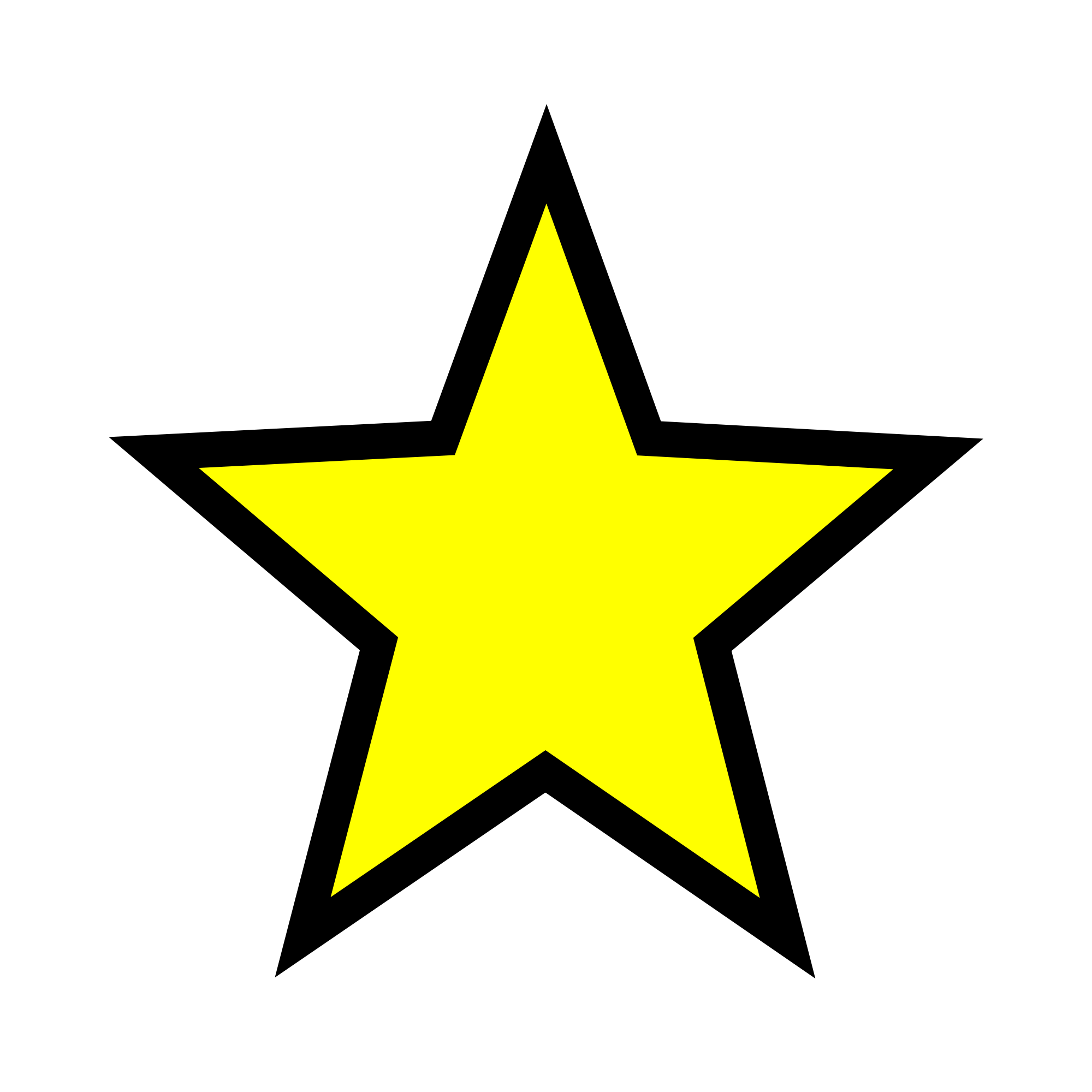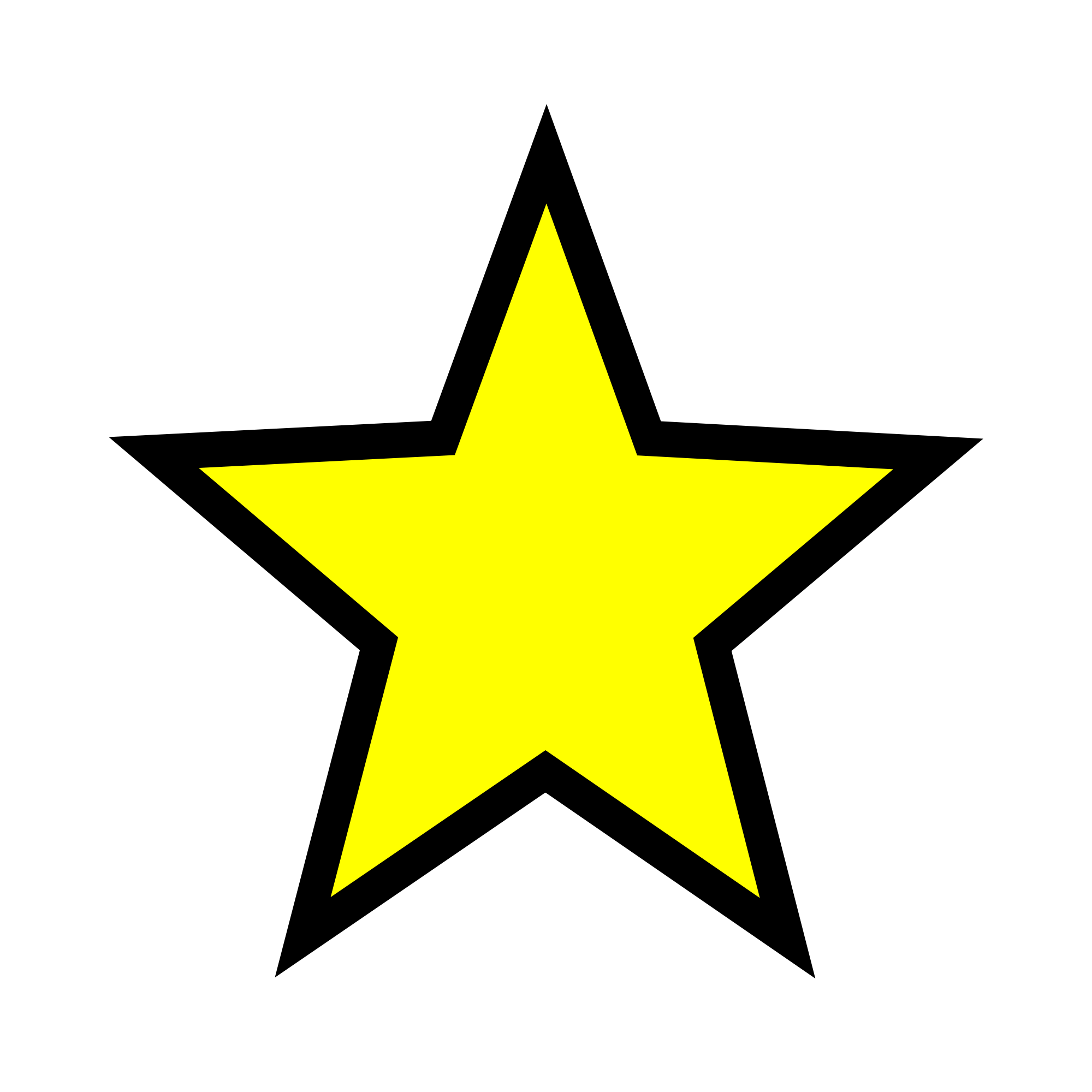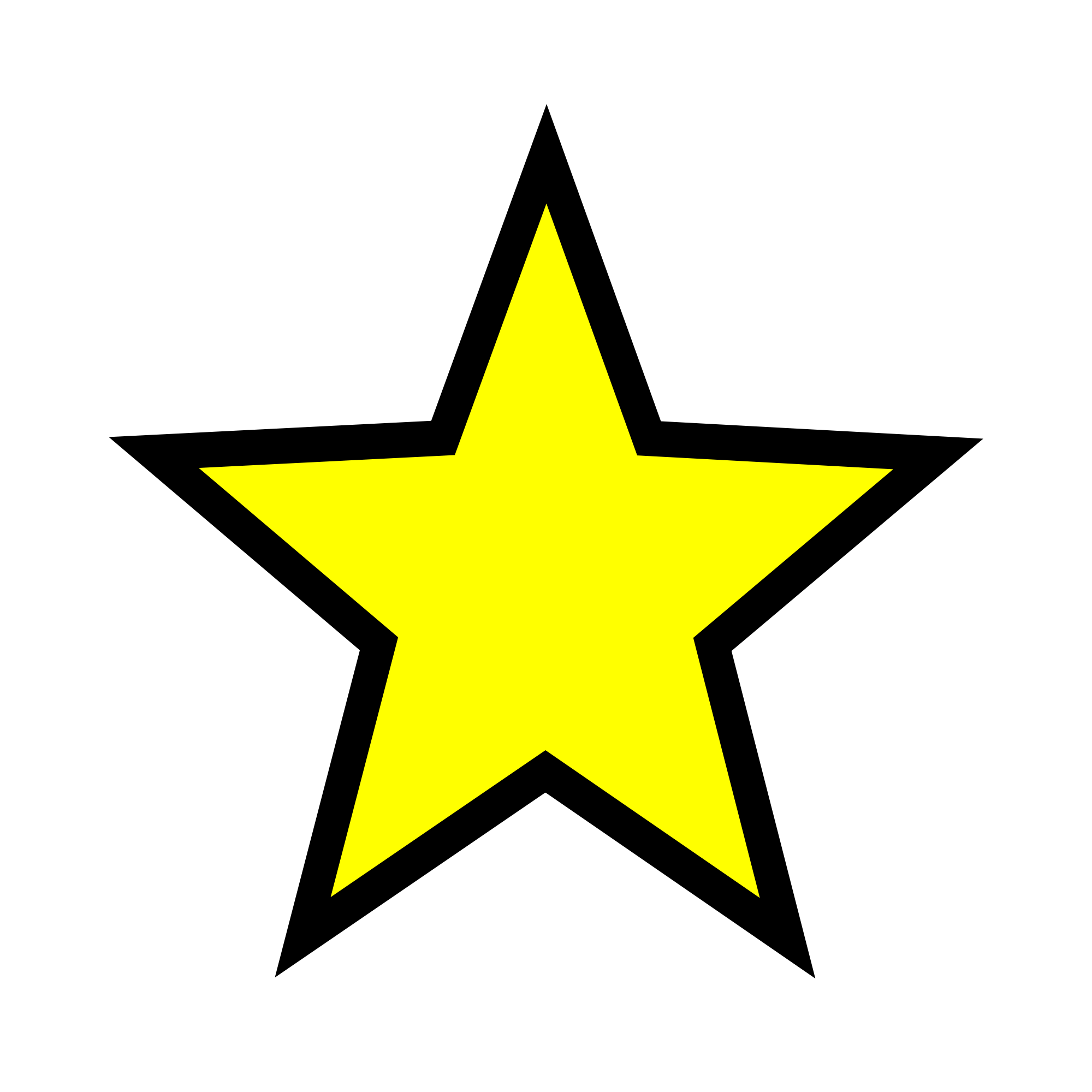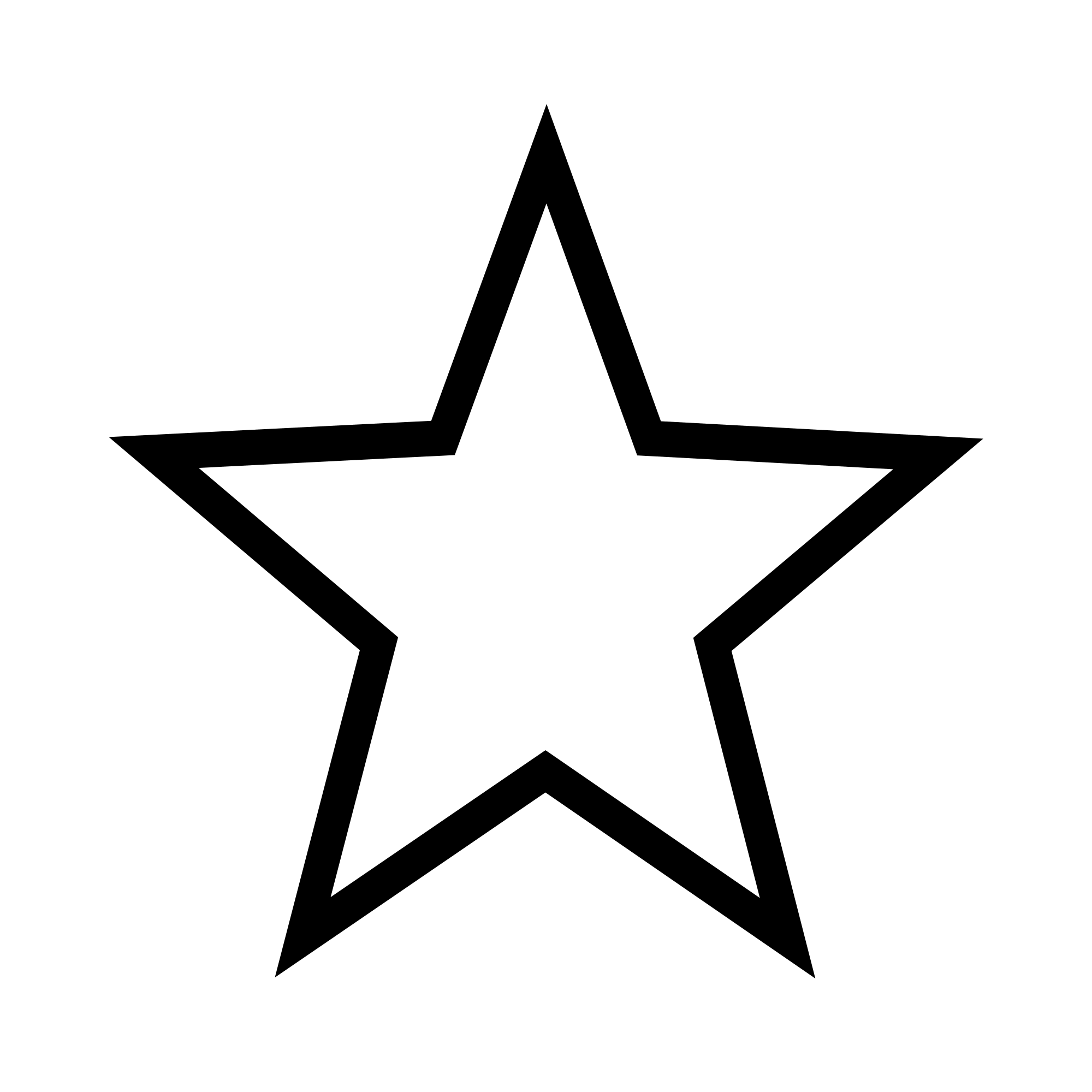 If you can navigate your way around a spreadsheet and simple reporting, Monitor BackLinks is a breeze to use.
Monitor Backlinks does not require any technical knowledge and can be picked up easily within 10-15 minutes of use. Beginners will find themselves not so much figuring out the functionality of the technology as it is almost self-explanatory if you've used reporting applications or Excel before. Where users may find they require some additional investment is understanding the metrics that are used to measure domain authority, citation flow, and other parameters that describe each of your links. The choice of going with a spreadsheet layout for managing link is intuitive and we're looking to see how the envelope can be pushed.
Features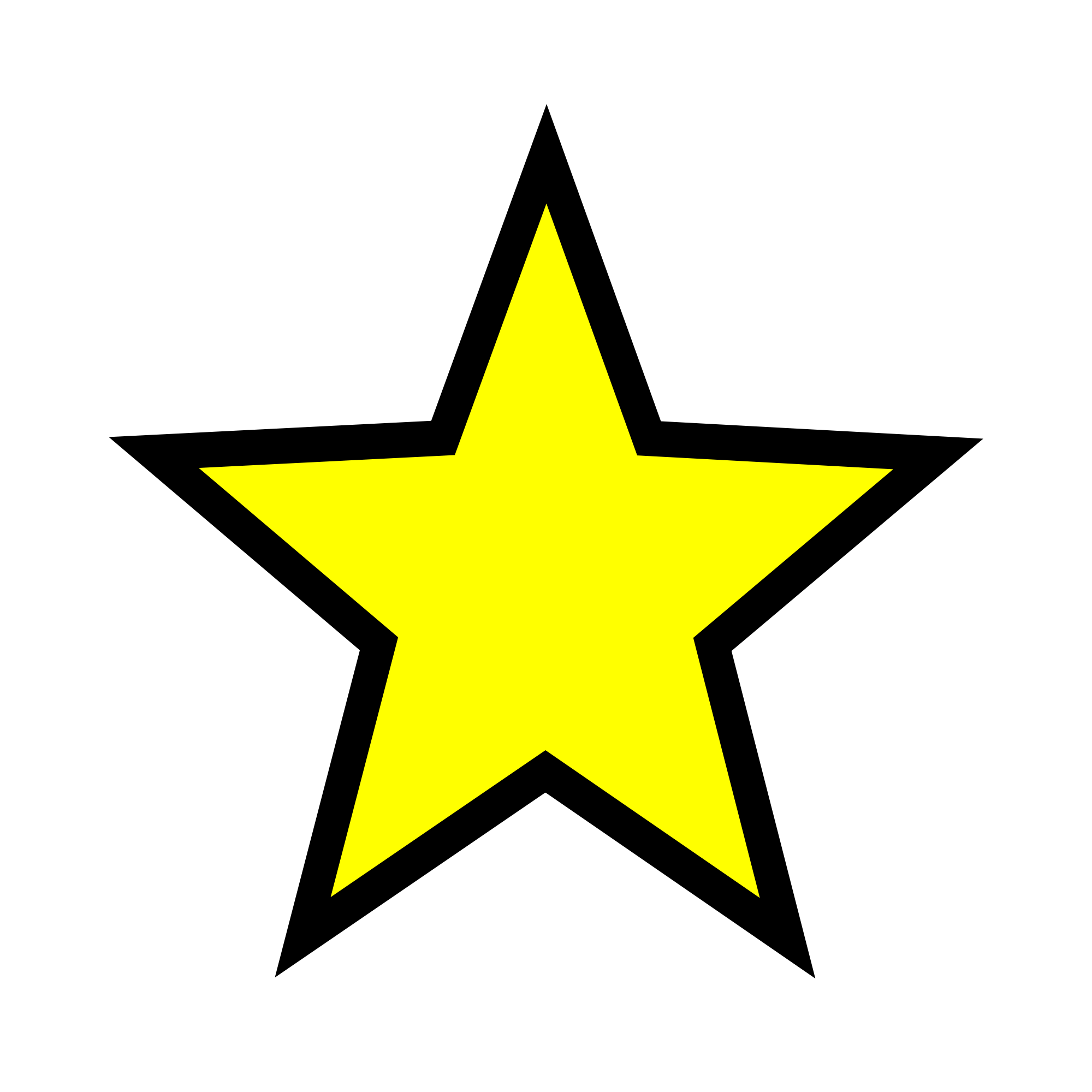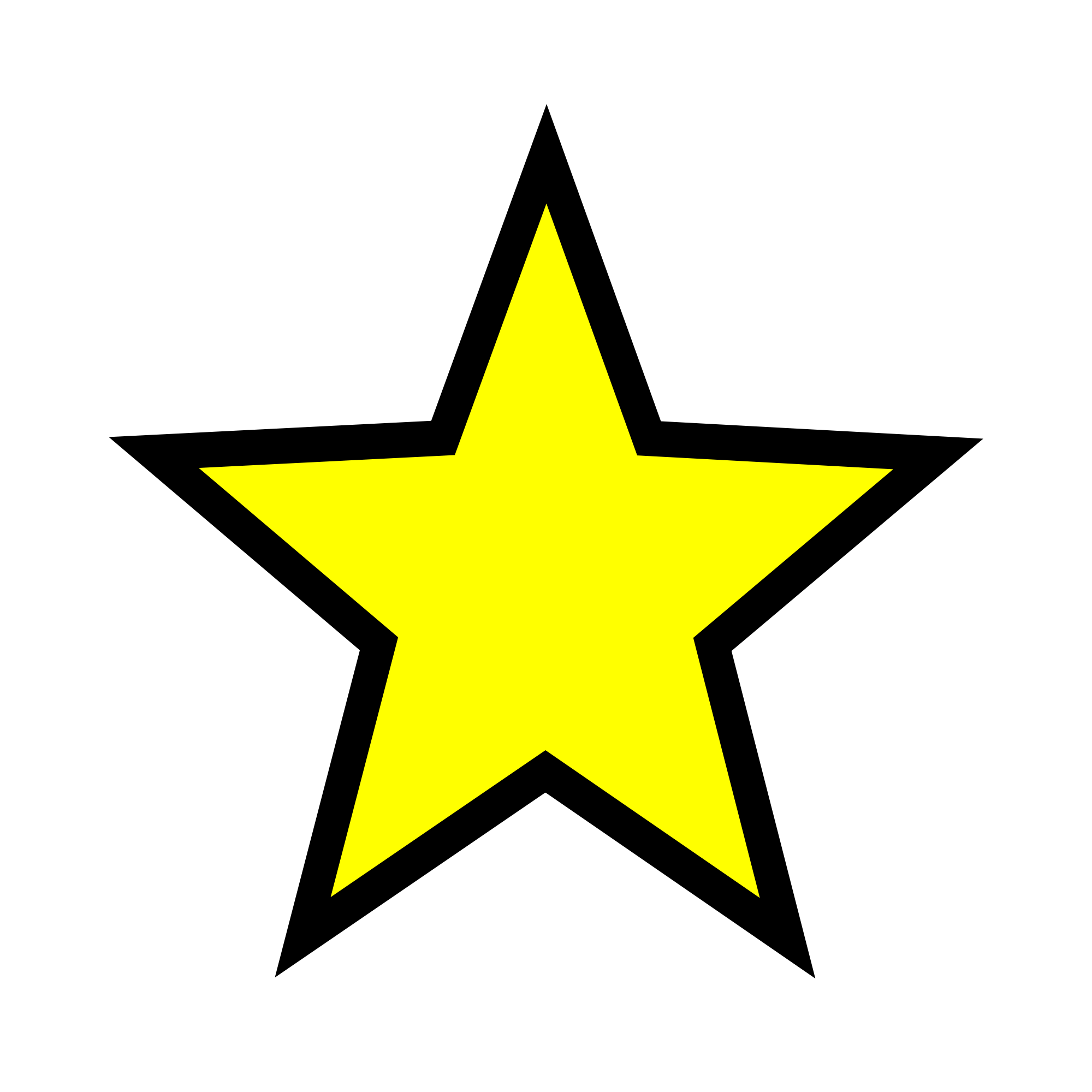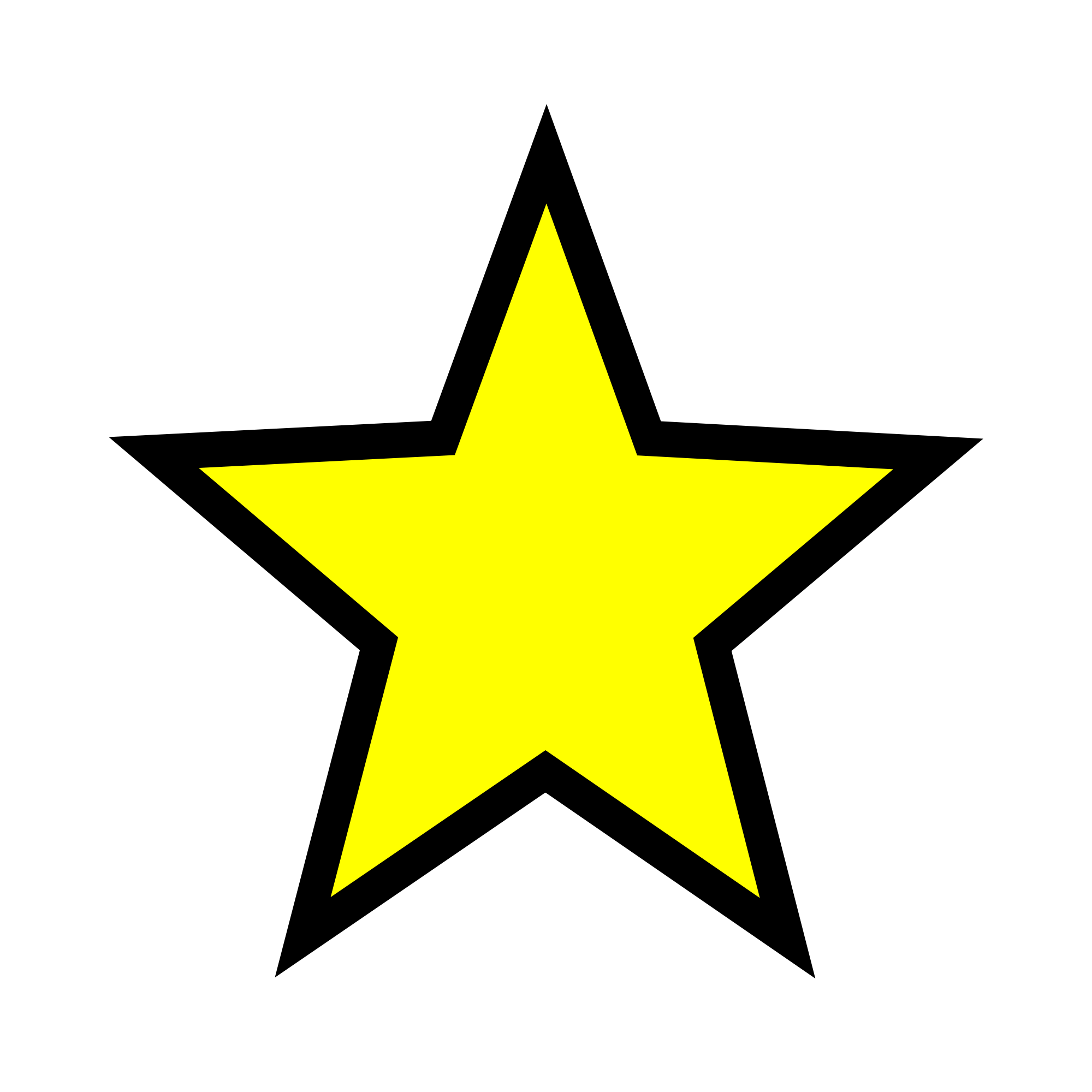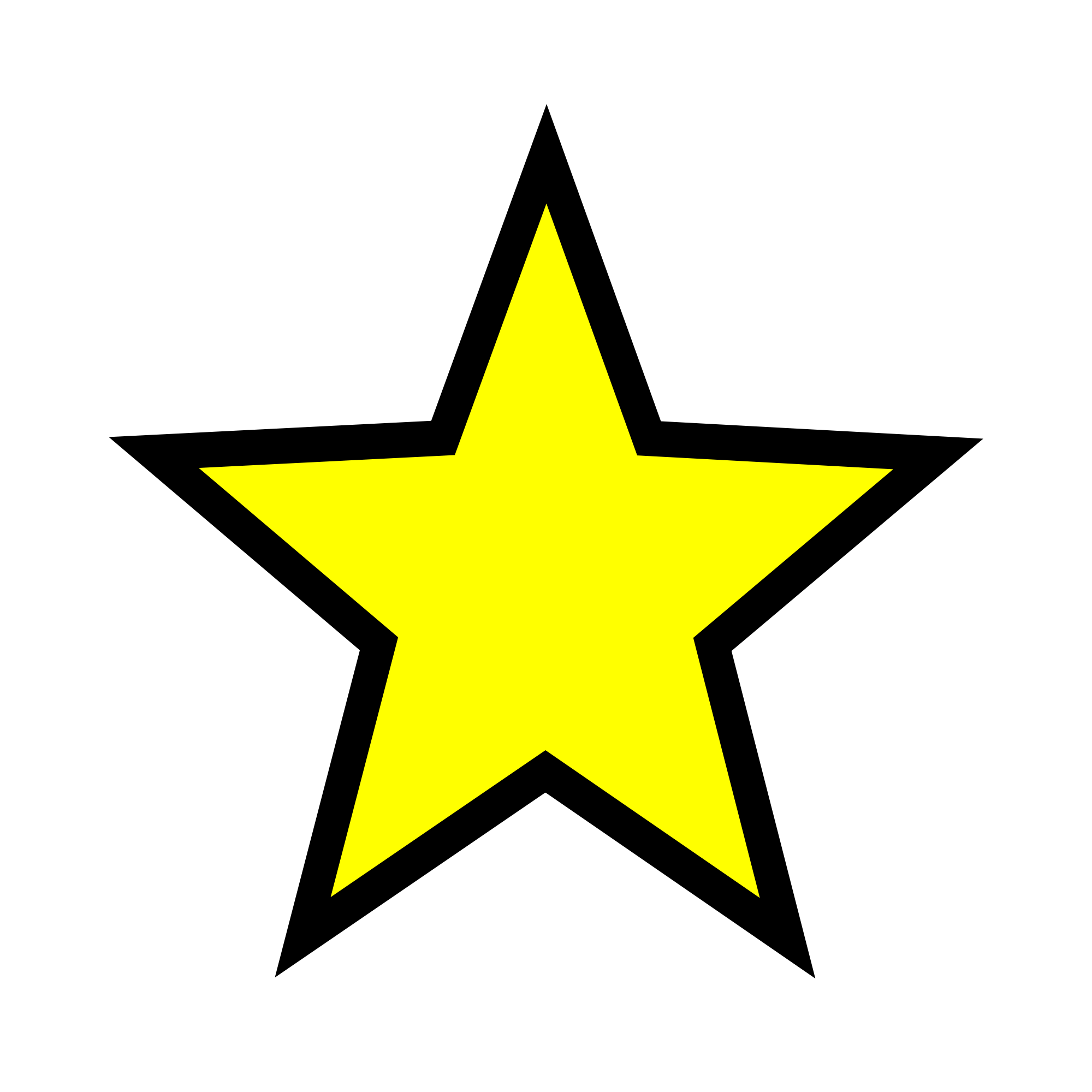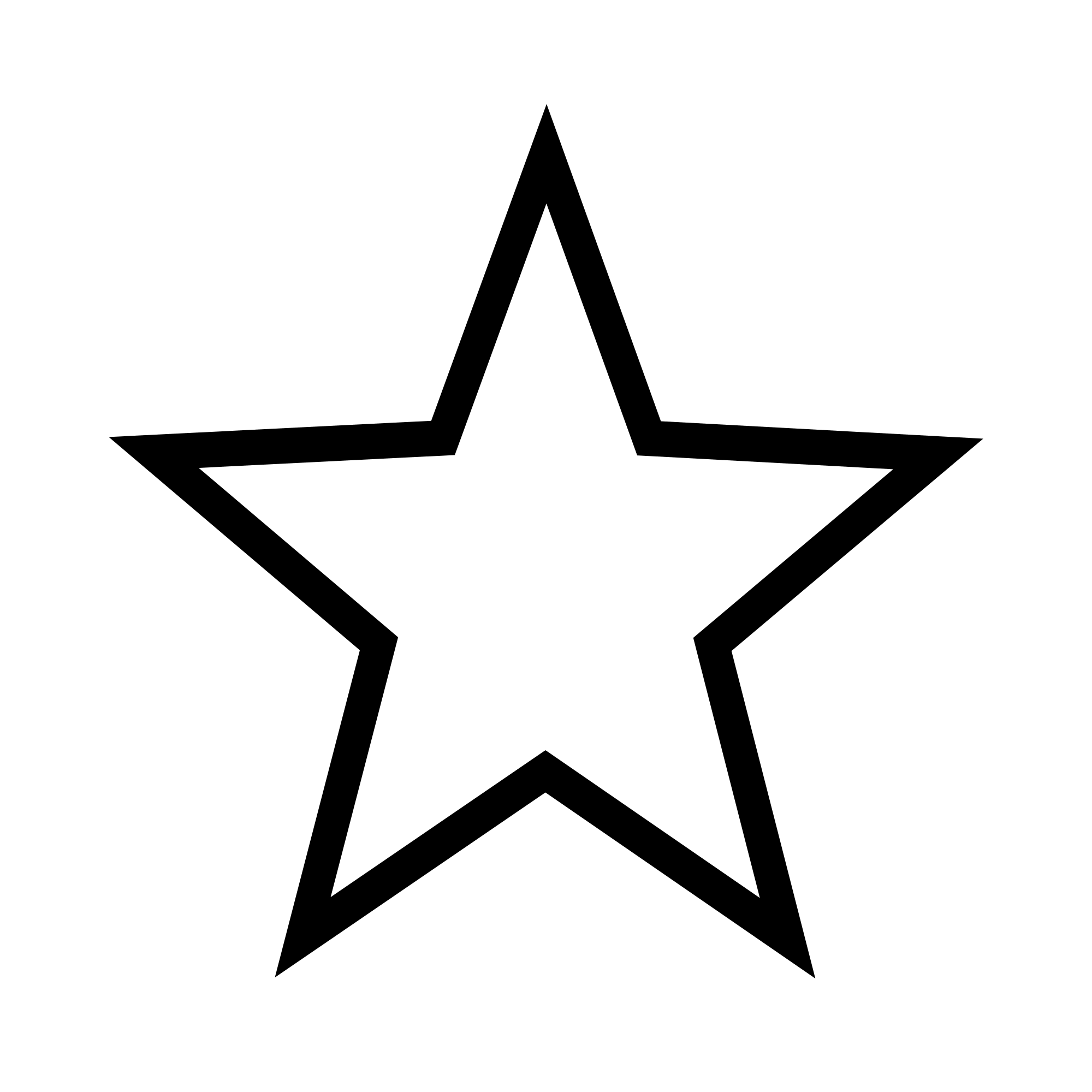 Look no further for a full featured back link monitoring and reporting technology.
Monitor BackLinks makes it simple and straightforward to browse your competitor links and also hone in on the ones that are of quality so you can see how to compete or offset their advantage. Managing your own links is a breeze offering filters, configurable keywords, and correlation to organic traffic performance. The reporting features of on-demand and notifications reporting are a great way to balance the use of the involved and passive users that may find a benefit to this technology. Though we did notice a significant gap with adding links from sites like quora and yahoo answers and redflagdeals.com that took awhile to propagate in, thankfully there is a link upload feature.
Stability and Performance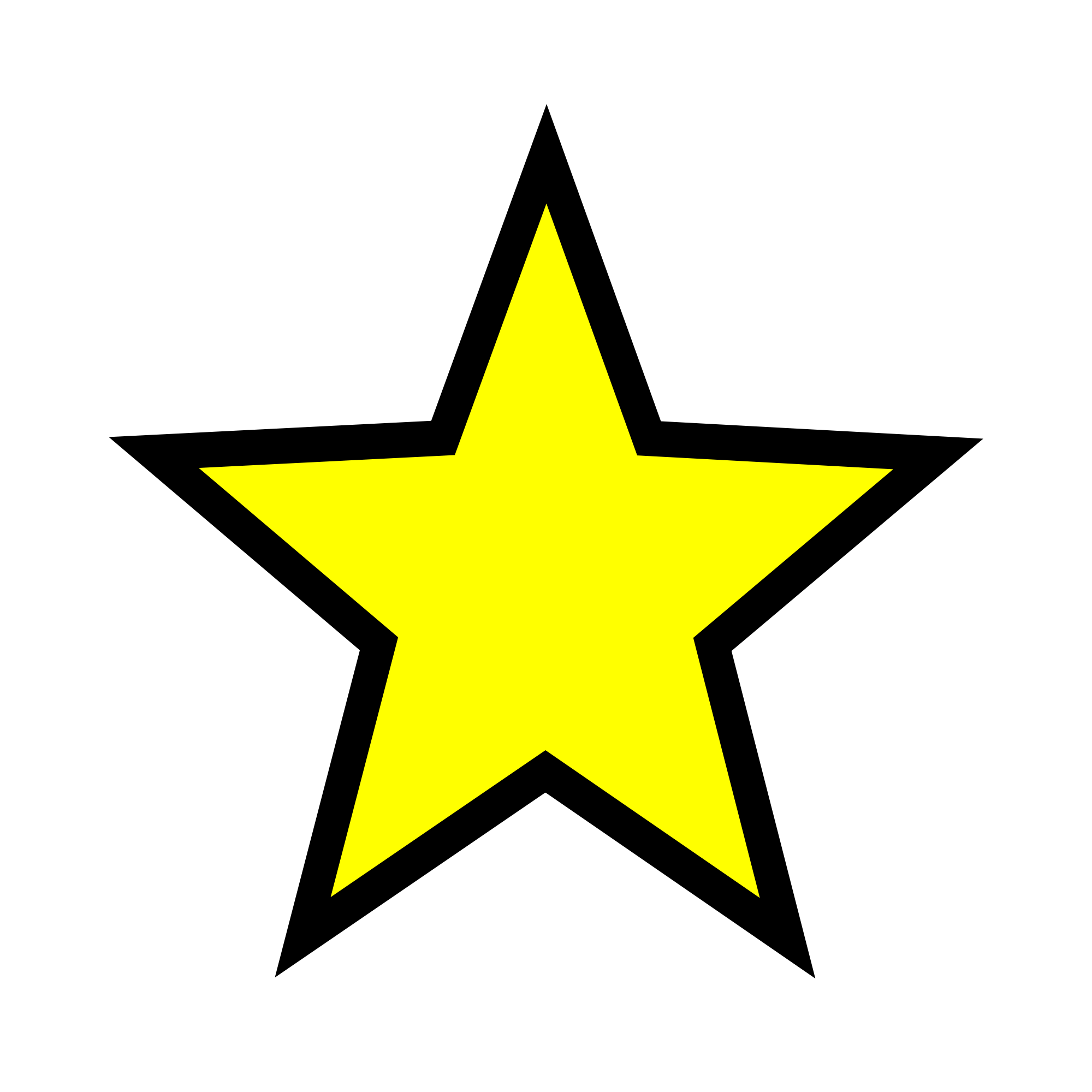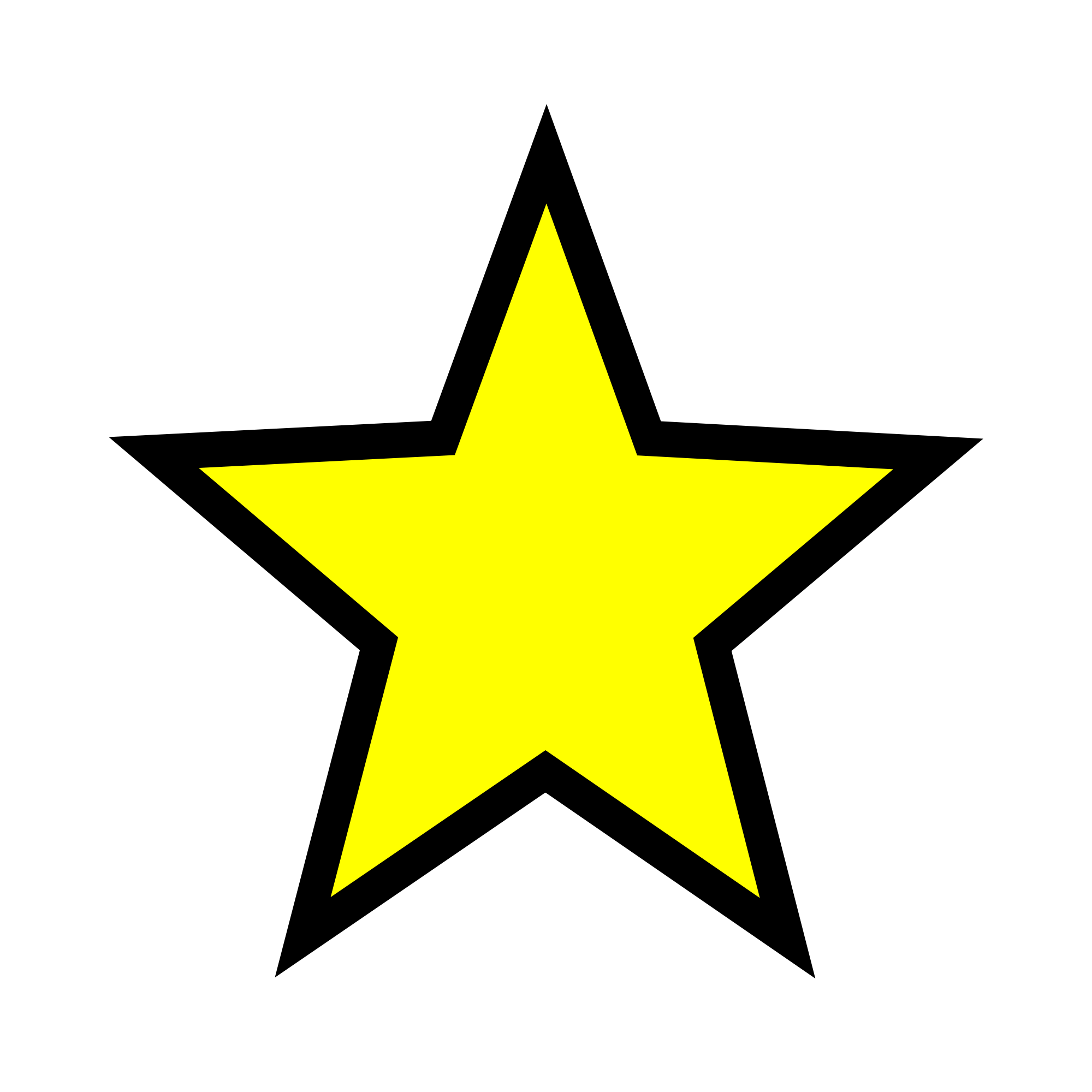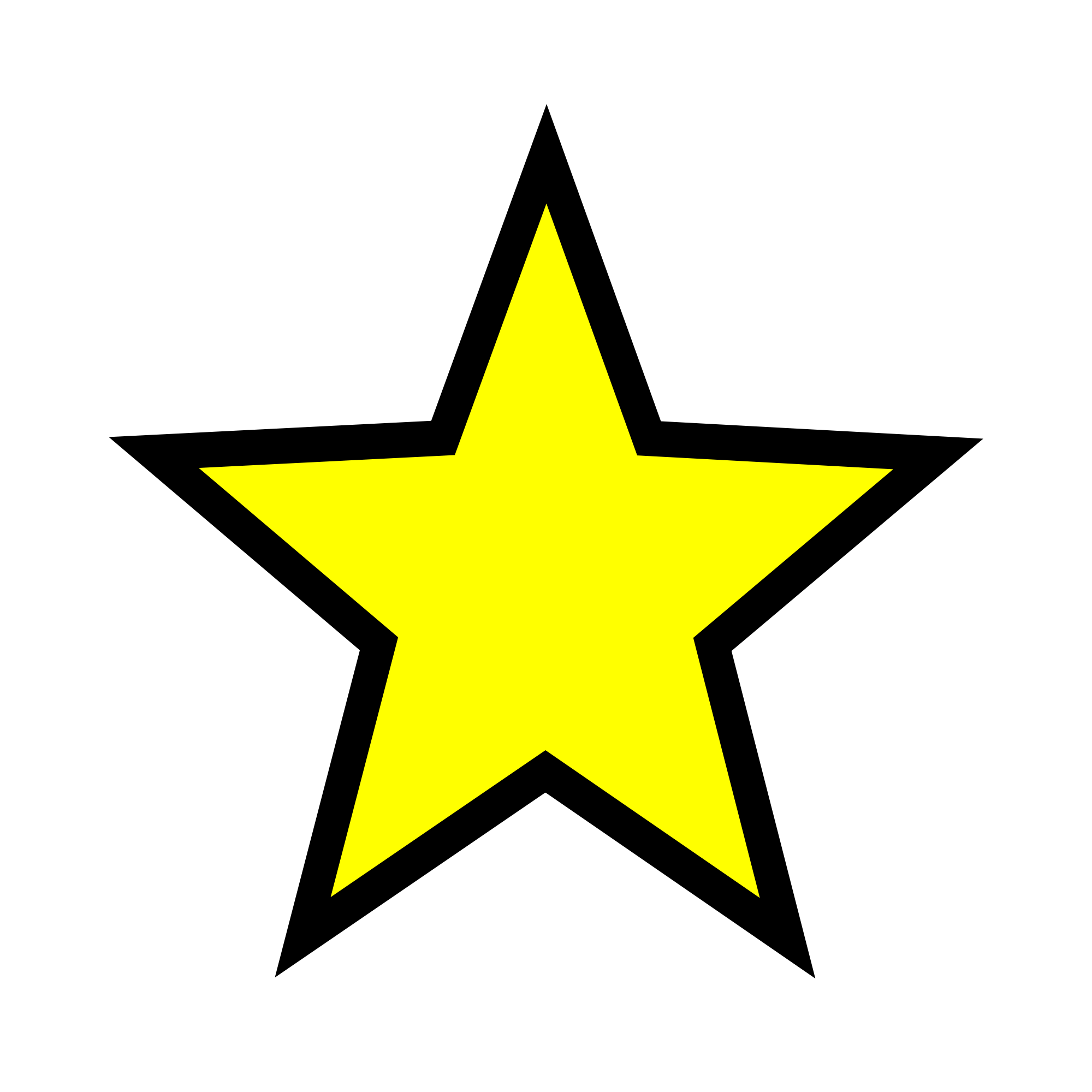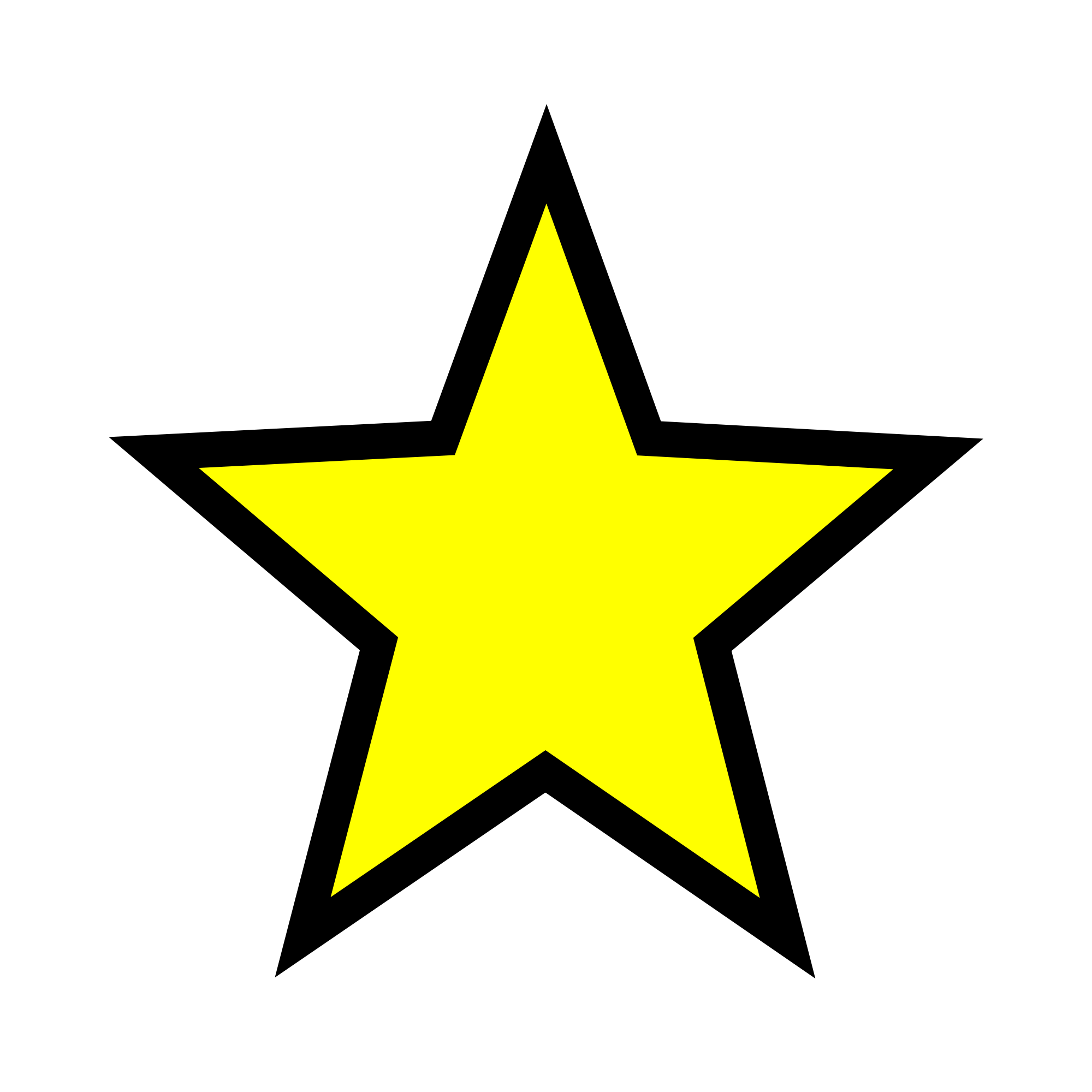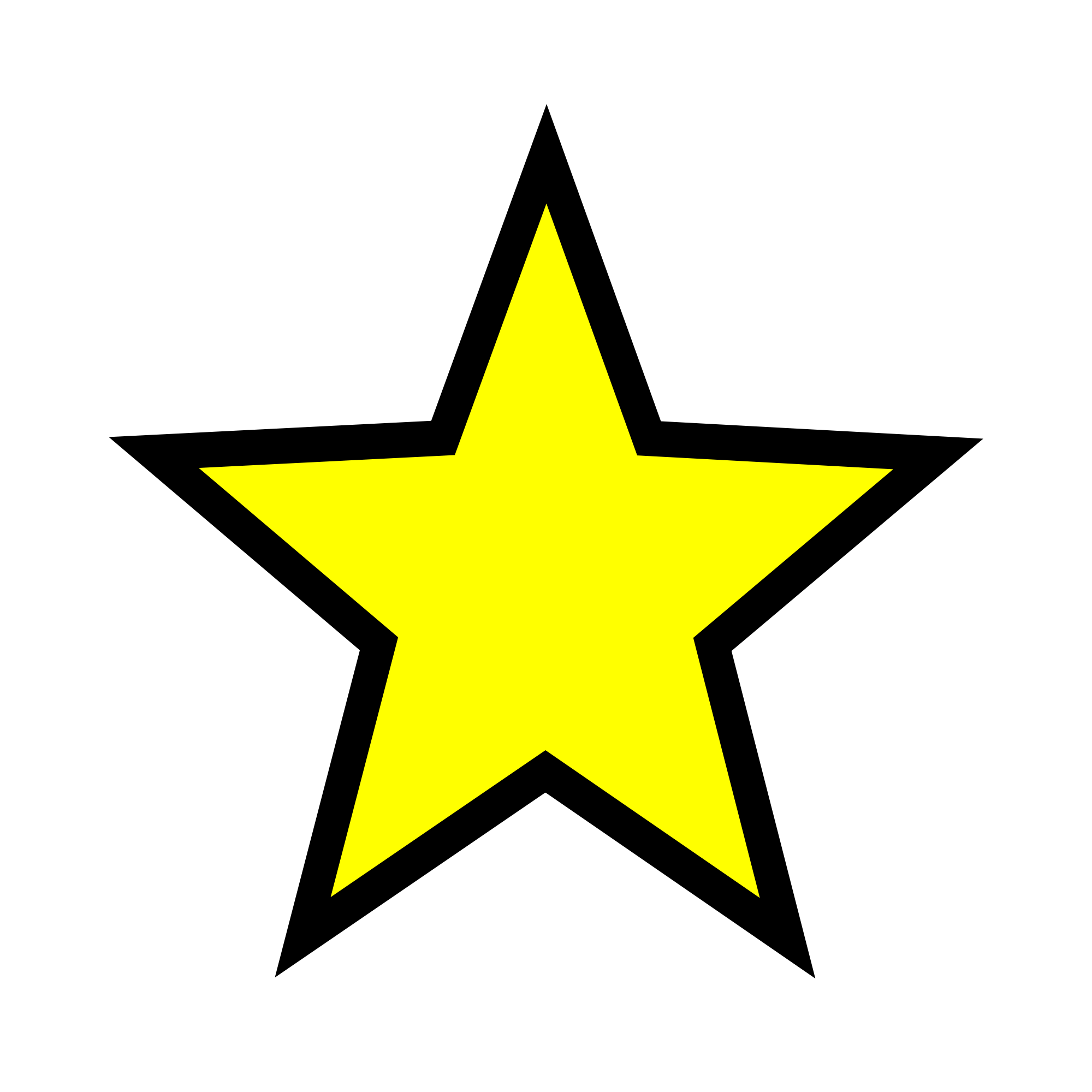 Flawless.
We never ran into an outage or issue during our time using Monitor BackLinks, the application was slick and responsive no matter the time of day we accessed it nor when we had over 800 links being managed through the system. The system didn't bog down or run into use as part of our evaluation.
Support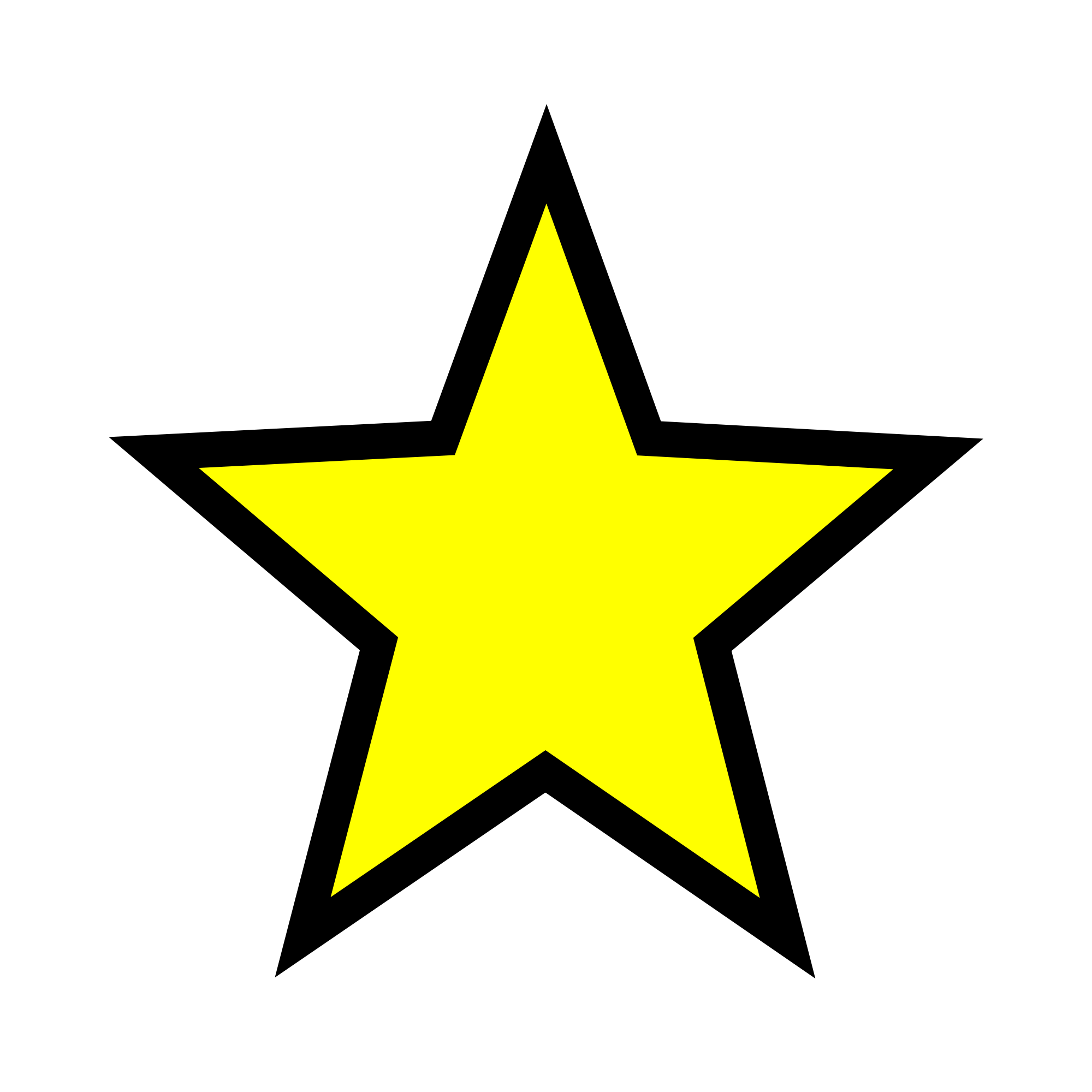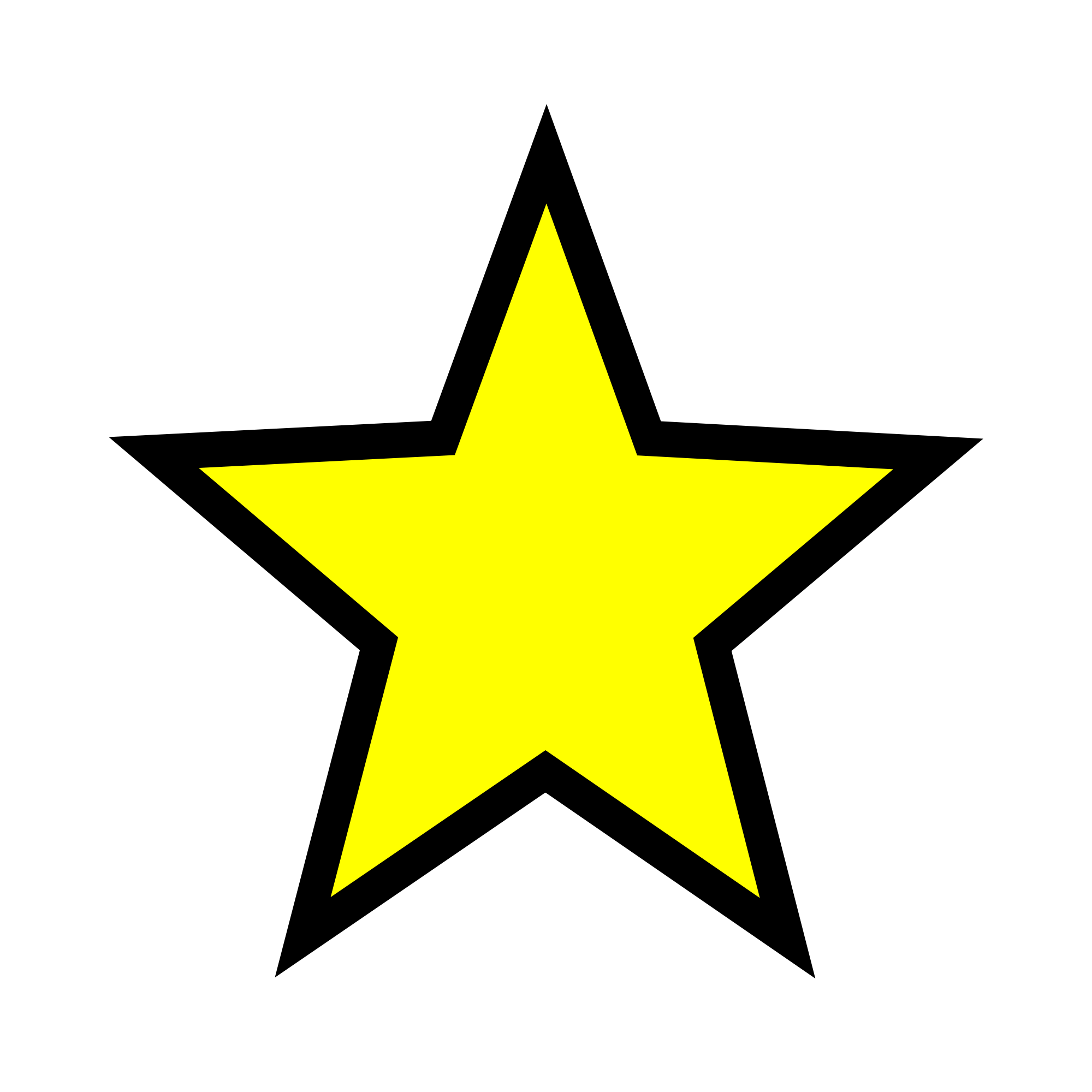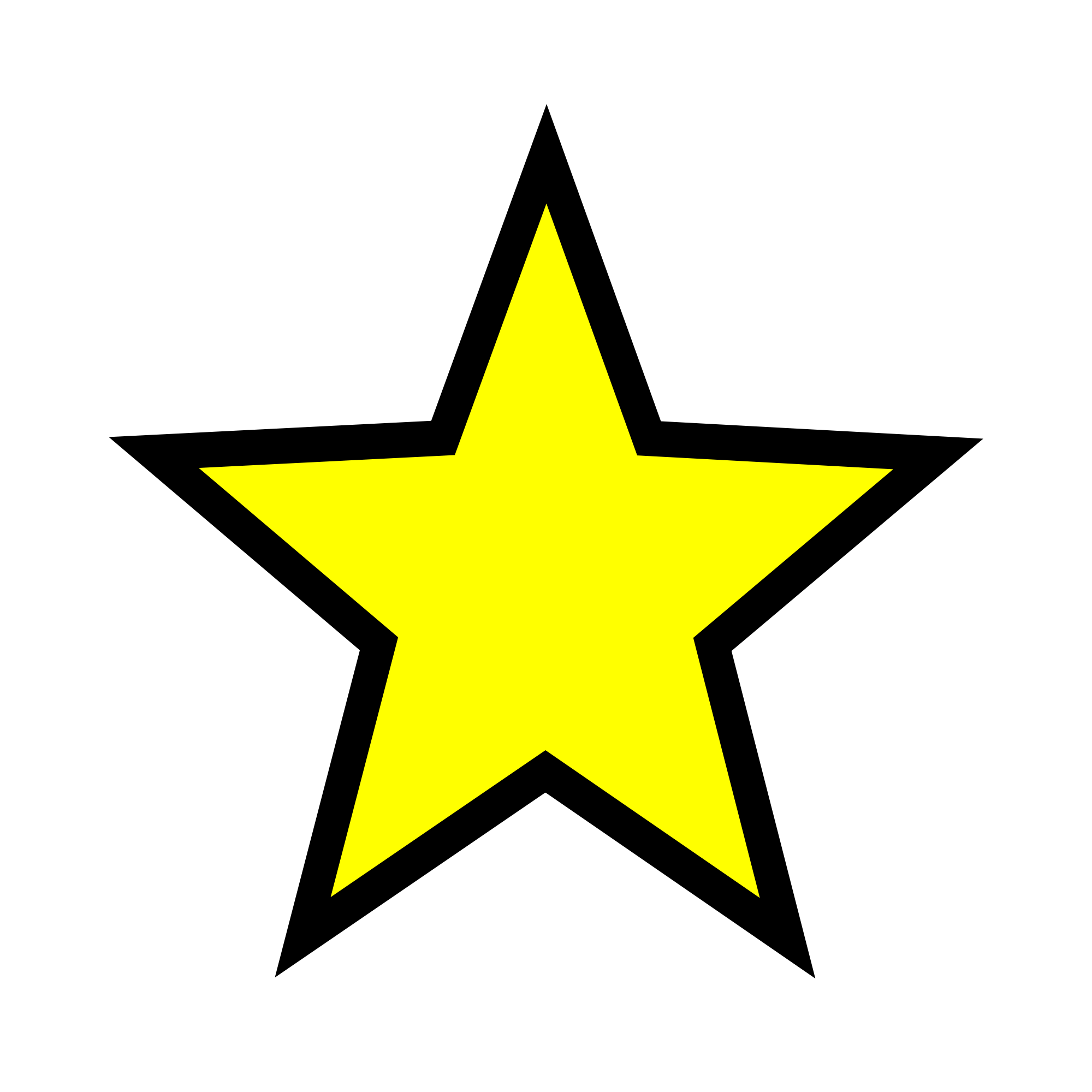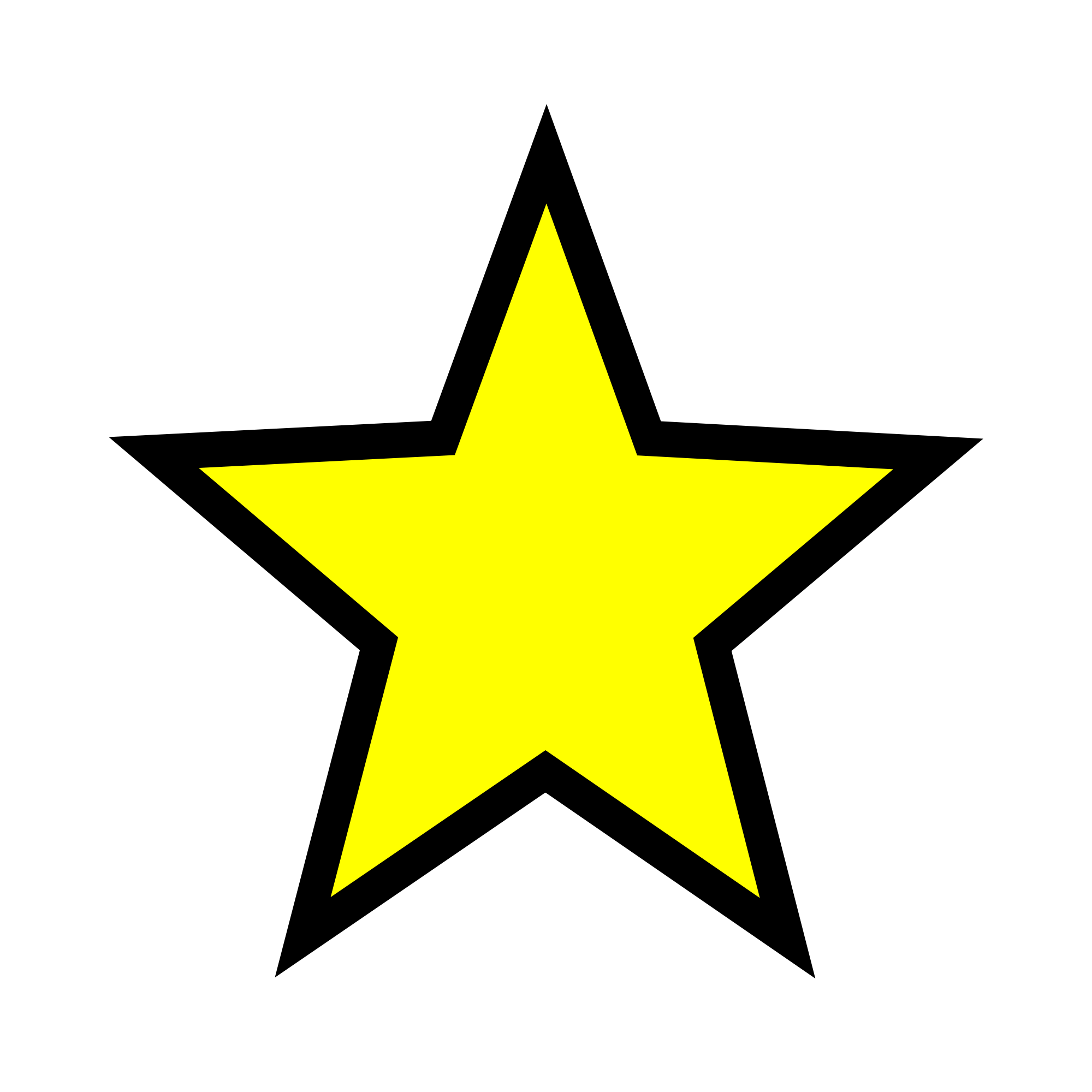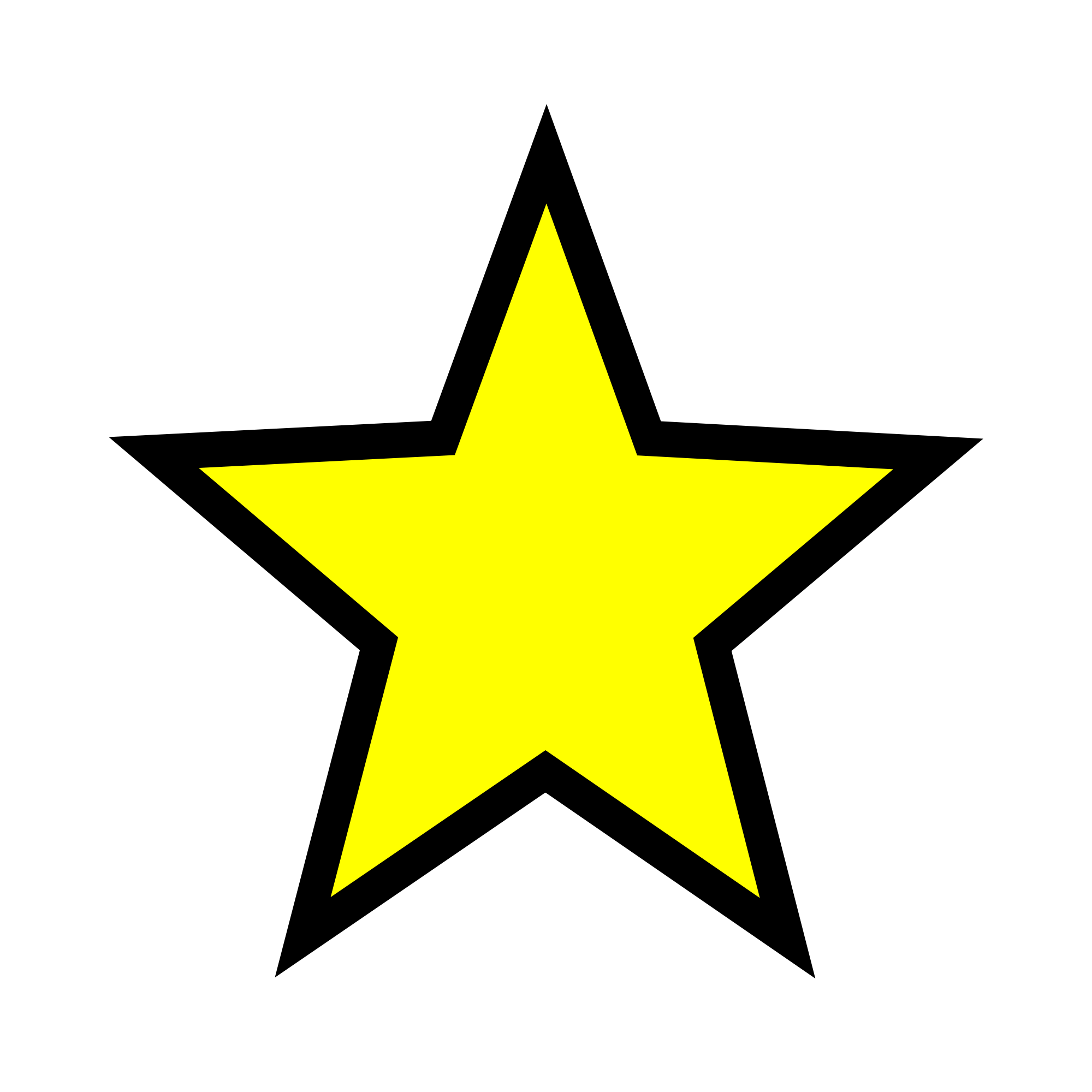 On point.
Felix was on point whenever questions or help was required, often responding back promptly to our requests and questions. Despite the differences in time zones of the team, they remained dedicated to supporting customer and responding to queries whether live chat or over email.
Effectiveness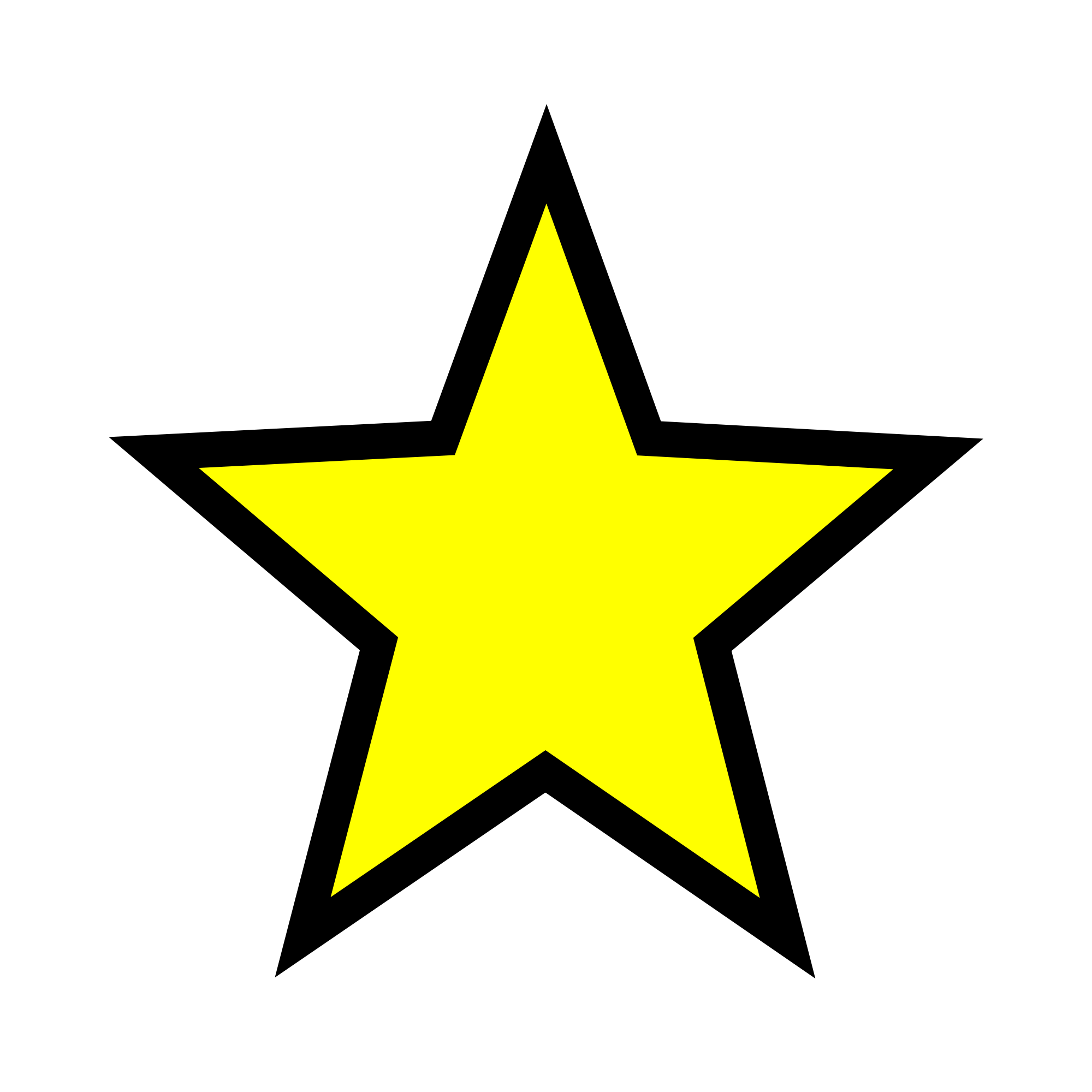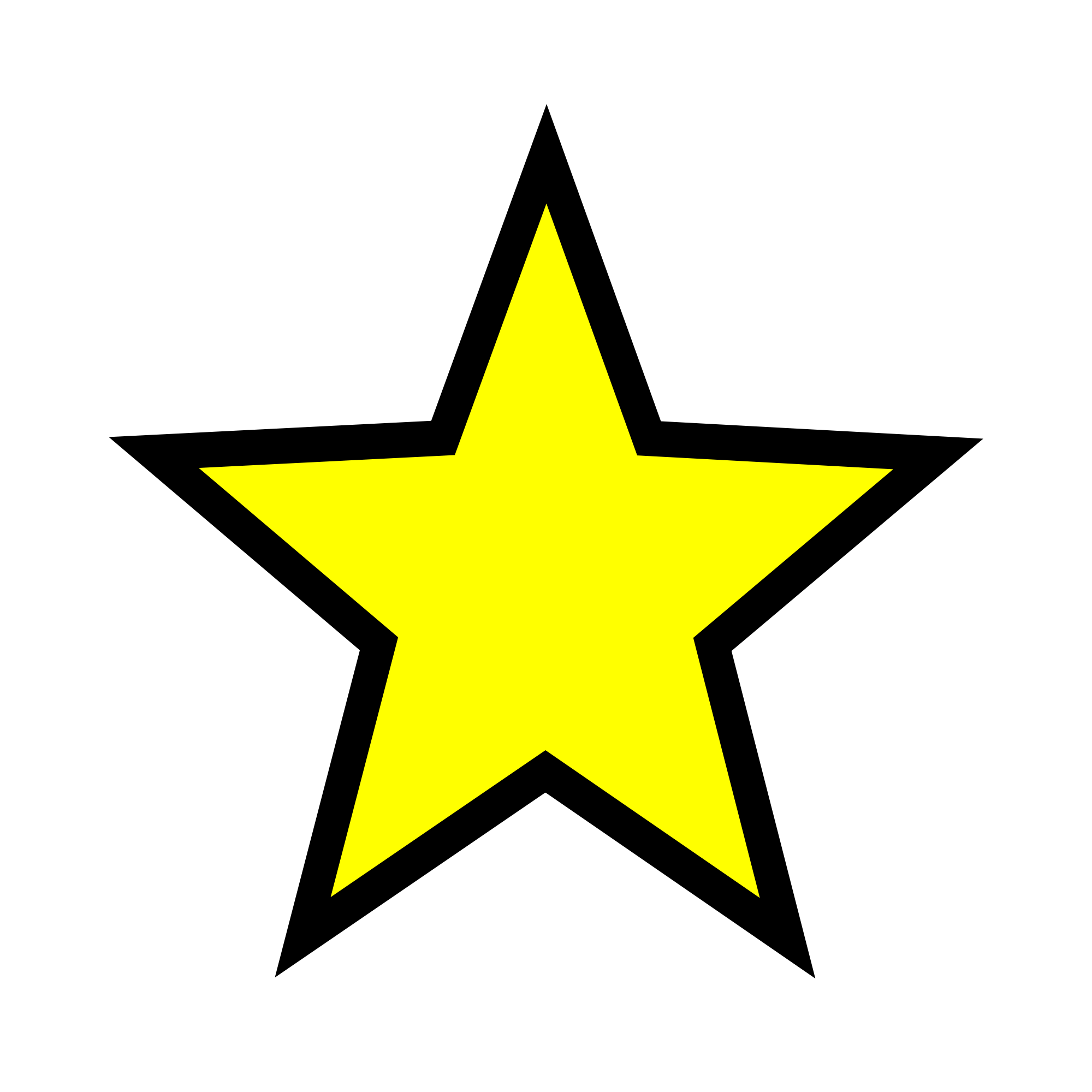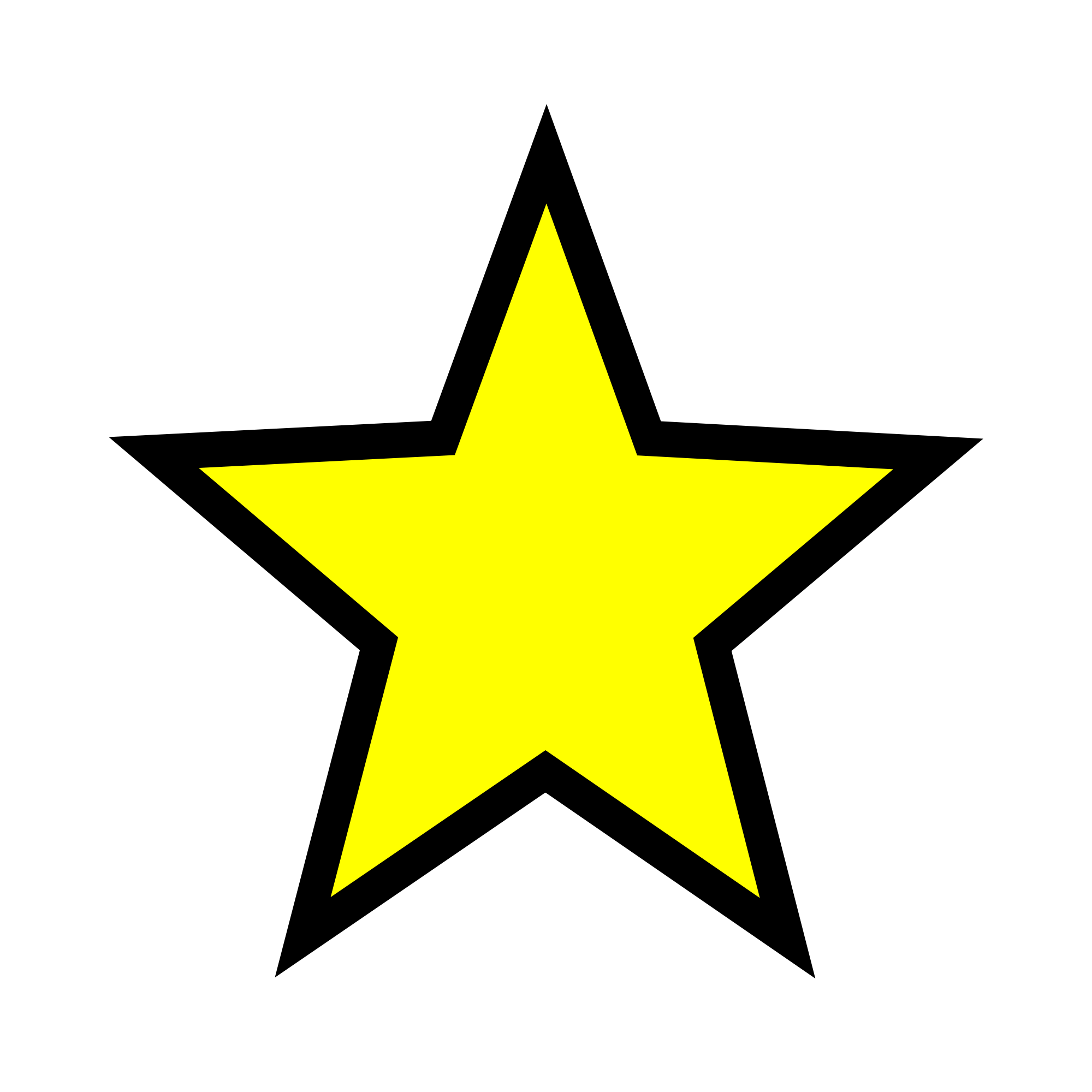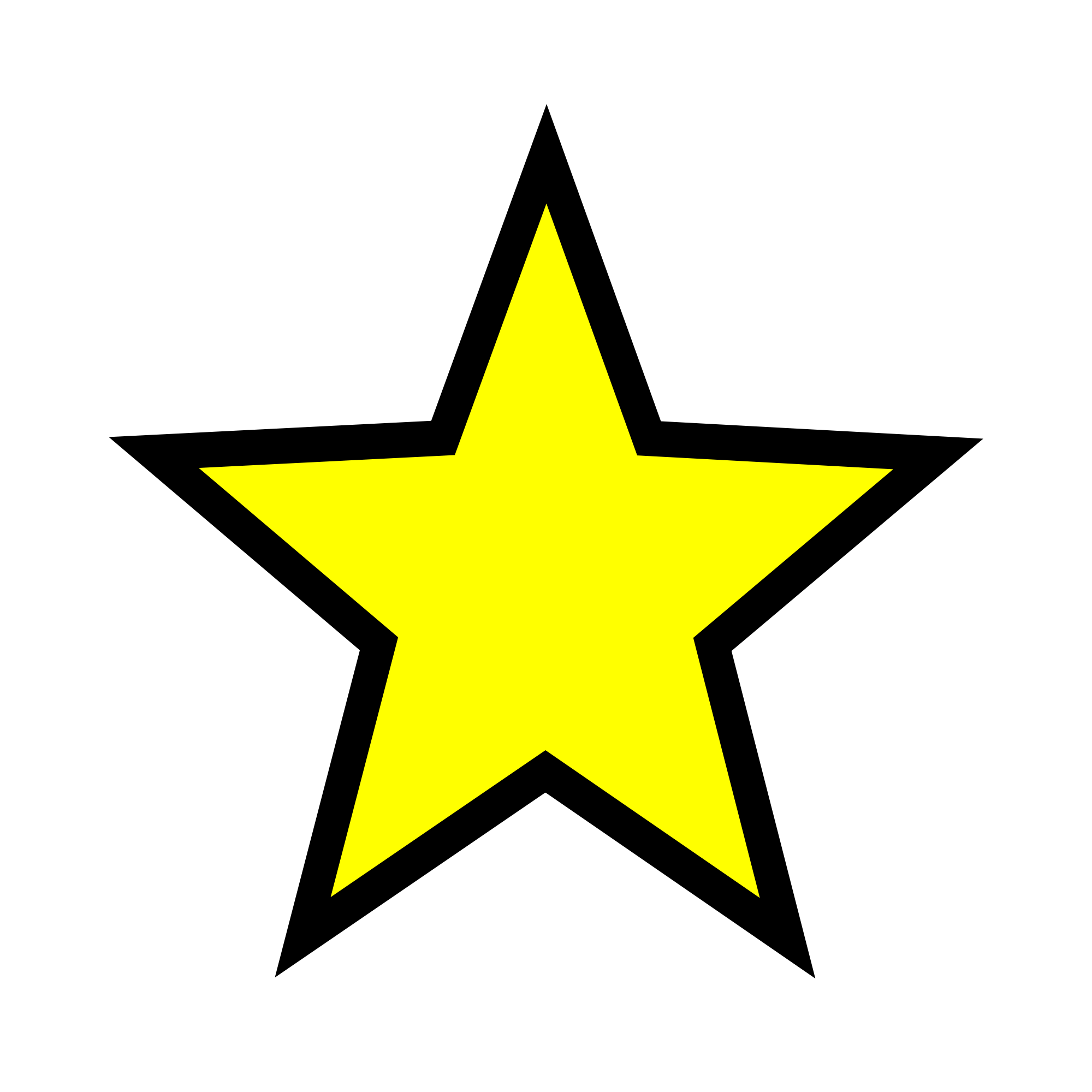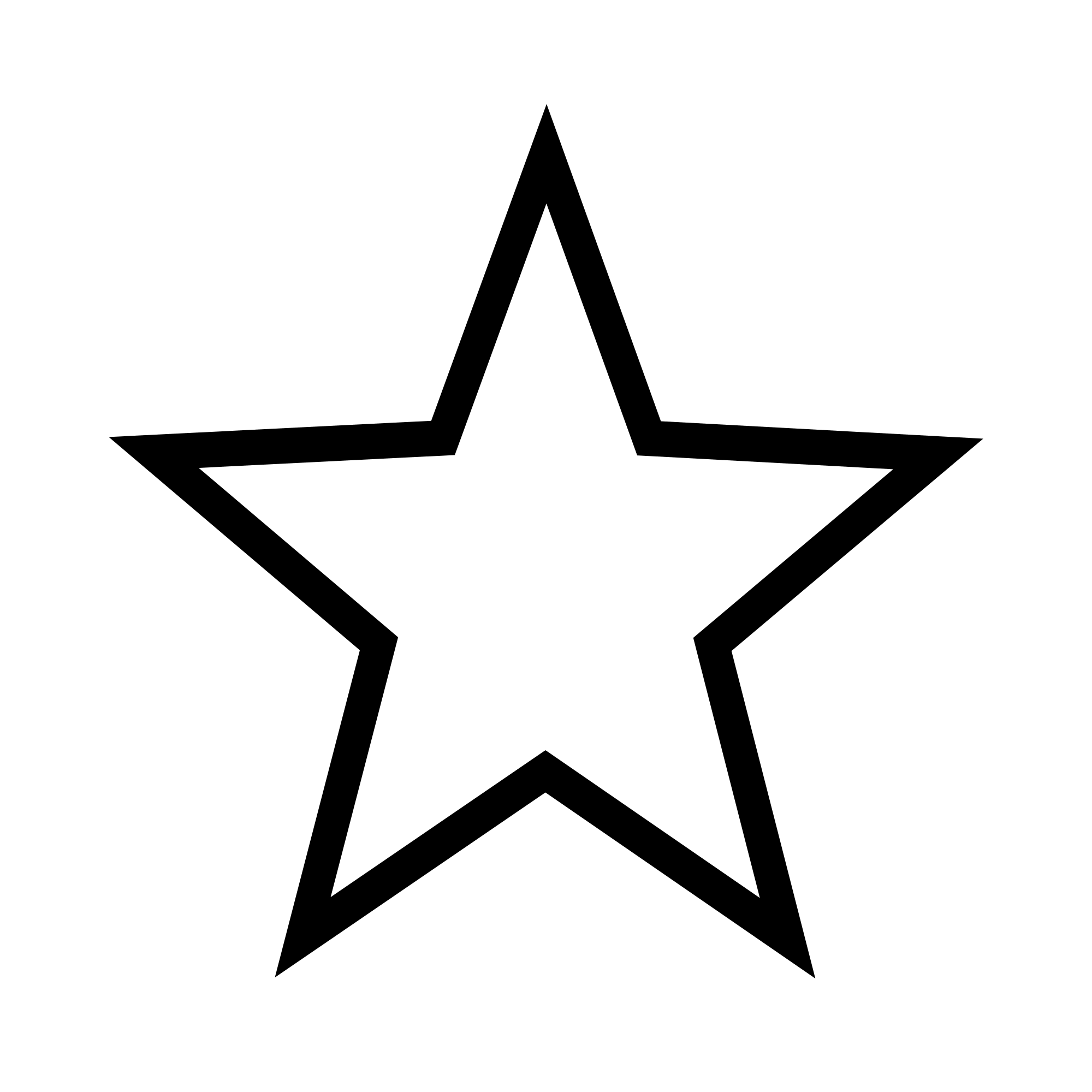 As a reporting, monitoring, and competitive positioning technology, it's a solid choice.
The application is very effective at being insightful with reporting that makes it simple and straightforward to track keywords and organic traffic correlation. Of which can be done programmatically or by hand but having the information in one tidy place along with the ability to customize keywords that you care about; which is a lot tougher. For the two clients we set up in MBL both saw increases in keywords traffic, and one saw increase also in organic traffic from when we started to when we conducted this review.
Features Dive In
This section we focus in on some of the top features we really appreciated as part of our analysis with the tools and the domains we manage. This certainly isn't an exhaustive list and here is a video and information where you can find further monitor backlinks features details.
The Dashboard
Here is where we find a convergence of SEO metrics that are combined to help you understand your SEO efforts and how they relate from the bottom-up. This means the summary chart seen below is trying to tell you a story around your domain's linking efforts, how that relates to your keyword rankings, and finally the sweeping statistic on how many visitors ultimately make into your site as a result of all these things.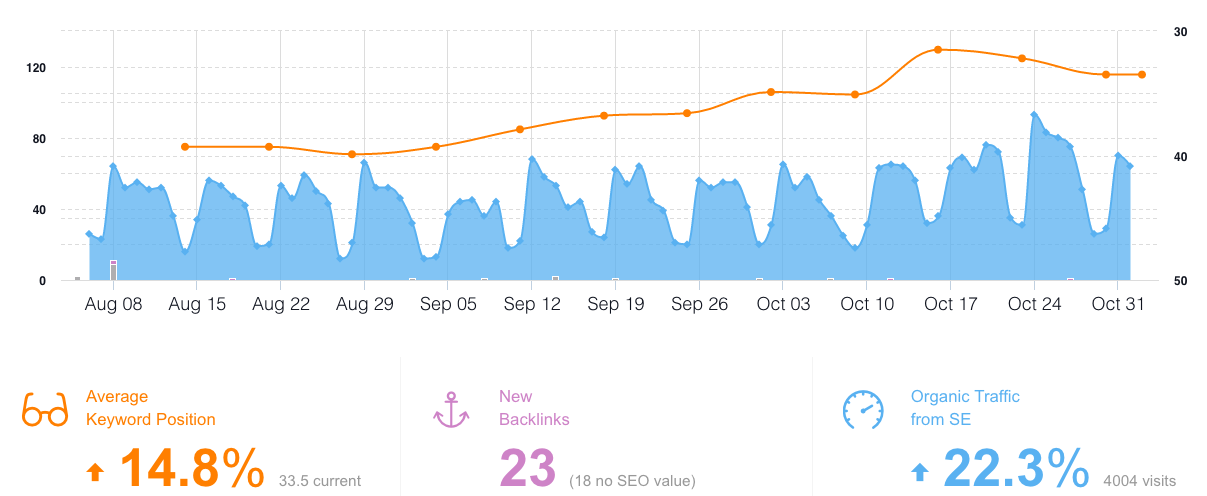 When we compare a similar timeline of the dashboard below it seems Monitor BackLinks is modest in their reporting of progress, which can be seen as good or bad depending on your perspective. Here is the same time period in terms of traffic performance in Google Analytics for comparison: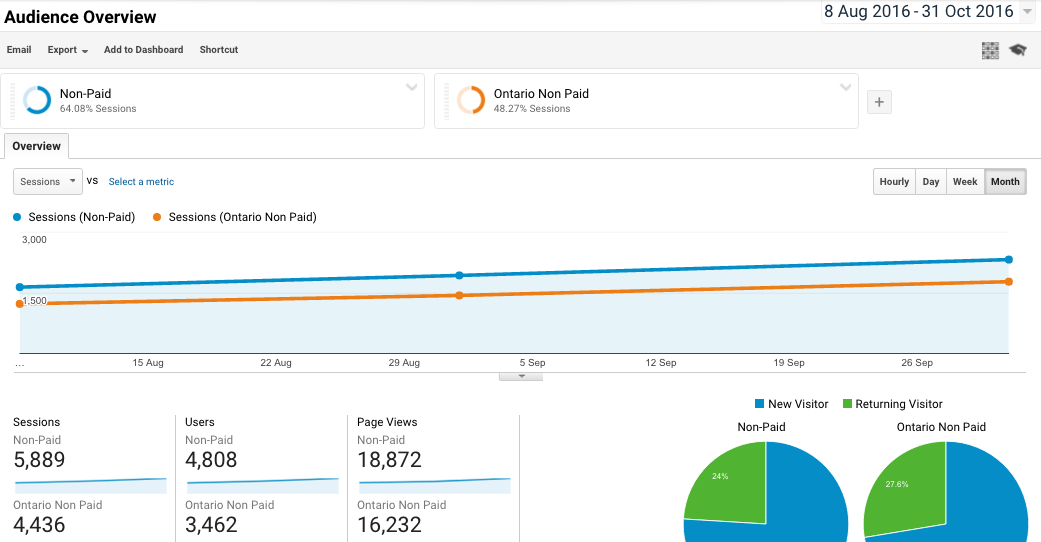 Keeping Tabs on your BackLinks Profile
If you are managing more than 100 links it helps to know the status of each one, which Monitor easily provides via email digest listing out updates to your links including unavailability, restored links, or lost links. This is where Monitor BackLinks really begins to shine as not only does it tells you the changes so you can act on links that have significant value or to reclaim high impact SEO pointers from other domains, but as well can show you the estimated impact of the ebbs and flows of your link profile.
Here are some of the reports we regularly receive from the application informing us of pertinent changes to the domain's or competitor's backlinks:
Daily Changes to Backlinks

Monitor Backlinks helps you keep tabs on your link profile by sending your daily digest as to which links have changed either ones lost, gained, or recovered: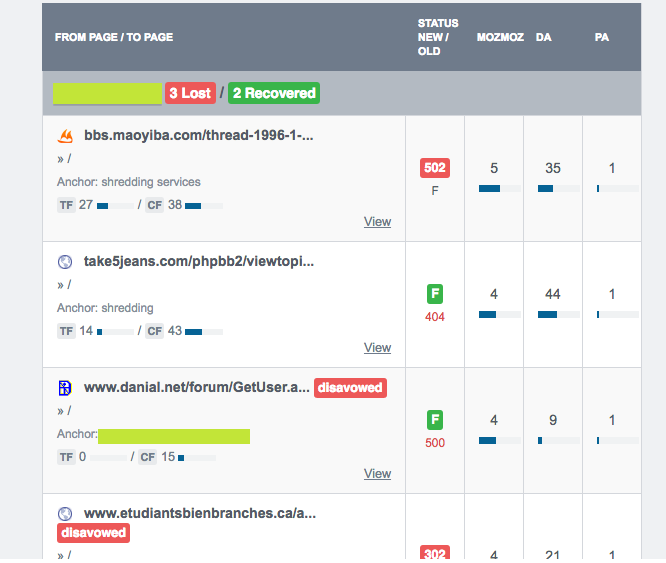 This report was a great help in keeping our eyes on 800+ links on our client link profile.
Weekly Performance Dashboard
Monitor Backlink also provides a weekly roll up of how organic rankings and traffic have been unfolding as part of all the link changes in your domain. The bottom line of this report is how much of what you've done has changed your organic traffic into your website.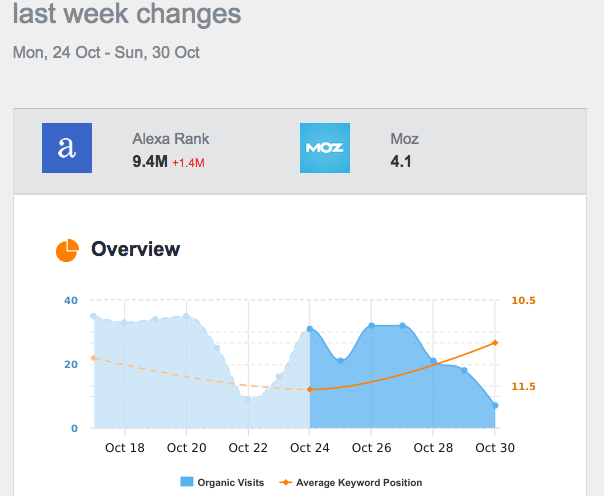 On Demand Link Profile Quality
This real time on demand report, lets you run ad hoc metrics on the overall quality of your backlinks profile. Super helpful when paired with an article on identifying and replicating competitor backlinks.
Case Study: Monitor BackLink Shines Against a Linking Onslaught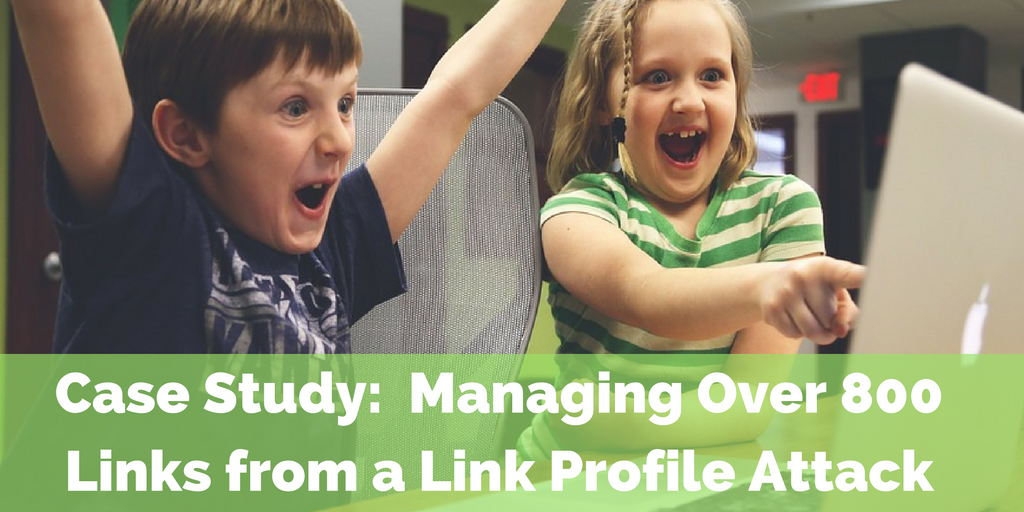 Link Attacks are when a competitor or unknown assailants sets up extensive backlinks to your site from low-quality domains. If this sounds too nefarious to be true, check out how others have faced their own link attacks dilemma. What we saw were alarming cases of multitudes of foreign domains, unrelated forums, and directory mills, pointing towards client sites that we managed.
The challenge: There were over 800 links of which most were from low-quality domains that were created from unrecognized sources. These links came from over a hundred domains and after reviewing just 10 domain links in an hour along with creating a disavow entry. It became clear that there had to be another way than spend a total of 10 hours rooting out and disavowing the low-quality domains. Not to mention the additional effort it would take to contact these domains as suggested by Google to remove their link.
The difference maker: Monitor BackLinks helped improve the overall manual process of disavowing poor quality links as a result of suspect link attacks by:
Making it super easy to tell which domains/links were poor quality
Helping us manage the list of reviewed domains by marking up links that were to be disavowed
Filtering out good and poor quality links so that accidental disavowment wouldn't be left up to chance
Result: Monitor Backlinks helped us save literally 4-10 hours of manually assessing the quality of each domain in our client's backlink profile to more quickly diffuse the link attack. The technology provided helped us quickly identify the low-quality links and create a disavow file without manually needing to keep track and collecting each domain. It was a snap to disavow and then submit to Google using their disavow file option.

Features Wish List
Christmas is on its way but something we thought we'd do for the sake of musing is to offer a few features they wish the tool would have and maybe Monitor Backlinks (MBL) can even give us a note or two about what's upcoming in their product roadmap.
Automated Disavowment manager - The current process for disavowing links supported but not automated by MBL is 1) tag the links/domain that need to be disavowed 2) export the Disavow file 3) upload to Google in Webmaster Tools I wonder if the folks at MBL are figuring out a way to manage and automate this process.
Domain Watcher - Sometimes when link building we're not sure when content writers or editors get back to us on linking opportunities. Sometimes this process can take months but if Monitor Backlinks could allow us to setup watchers on certain domains and then when links become acquired and automatically added to the link profile, well that'd be pretty slick.
Social Media Links - Might be stretching the boundaries a bit for this one, but if MBL could it'd be impressive to see how links travel across social profiles like twitter and possibly look at any correlations social can also.
Profitworks is the trusted SEO agency serving business they way we would want to be treated. The technology review featured here offers unbiased and unpaid user commentary on impactful organic marketing tools. Feel free to contact us if you have any questions feel free to contact us.
"Our overall sales to new customers has improved as a result of detailed analysis, proposed solutions, and successful execution."
Tom - Business Owner & Customer
Do you feel you should have more traffic to your website but you don't? Download our free report to learn 7 tasks you must do to increase traffic to your website and all of the tasks are things anyone can do. In the report, it outlines the 7 tasks in easy to understand language. The report includes the 7 tasks, an explanation of why SEO is important, what affects SEO rankings, an explanation of the difference between SEO and paid search engine advertising and why SEO is better than paid search engine advertising. To learn more about SEO in general, read our SEO 101 article.
Profitworks Small Business Services provides email marketing, website traffic, and website conversion optimization services which increase the number of sales generated from a website. The focus of our services is on increasing sales and providing a positive return on investment. To learn more about Profitworks click here.