Presenting signs you might be guilty of keyword stuffing on your website. The Search Engine Optimization experts at Profitworks can help - download our free Ultimate SEO Checklist today!
4 Signs You Might Be Keyword Stuffing
According to Google Support, keyword stuffing refers to the practice of loading a web page with keywords in an attempt to manipulate a site's ranking in Google search results. Keyword stuffing results in negative user experience and can harm your site's ranking.
This is also known as Black Hat SEO, defined by HubSpot as "a practice against search engine guidelines, used to get a site ranking higher in search results. These unethical tactics don't solve for the searcher and often end in a penalty from search engines."

Profitworks can help you with the right kind of SEO.
1. Your content isn't reading naturally
You want to focus on creating useful, information-rich content that uses keywords appropriately and in context. If you're bunching a keyword in lists, or presenting them randomly or out of context and therefore not as natural prose, it will be noticed.
Google offers the following example of keyword stuffing: 
We sell custom cigar humidors. Our custom cigar humidors are handmade. If you're thinking of buying a custom cigar humidor, please contact our custom cigar humidor specialists at This email address is being protected from spambots. You need JavaScript enabled to view it..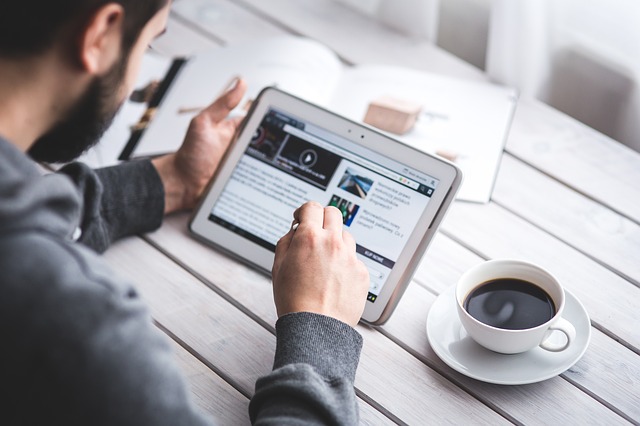 Your content must be easy to read and not chock-full of repeated terms.
2. Your keyword to word count ratio is high
Another way to say this is keyword density, a simple formula that tells you how often a keyword appears on a given page in relation to the total number of words it contains. If that ratio is too high, you're keyword stuffing. Many platforms have a keyword density tracker or give you the option to install one as a plugin. 
3. You aren't using long-tail keywords, synonyms, or complimentary keywords
Long tail keywords are three and four keyword phrases that are very specific to whatever you are selling, and to whom.
For example, let's say you're selling apples. Instead of focusing solely on they keyword "apples", you might want to create content on "apples in (target market area)" or "best apples in (target market area)," for example.
Further to that, you can incorporate synonyms and complimentary keywords for whatever you are trying to market. In crafting these keywords, it's important to think about the customer, and what they might type into a search bar if they're looking for what you have to offer. Get creative!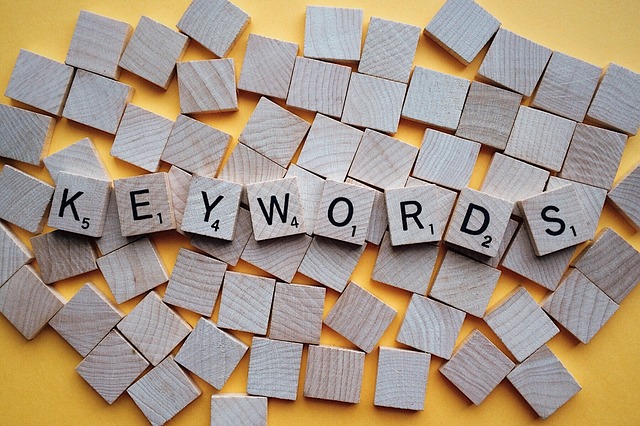 Long tail keywords are three and four keyword phrases that are very specific to whatever you are selling, and to whom.
4. Your traffic isn't growing
You may think keyword stuffing isn't a big deal, and that filling your page with keywords will drive more people to your site. The opposite, however, is generally the case.
Take it from the Alexa Blog: "Keyword stuffing is widely condemned by search engines, and the activity could lead to a search penalty.  In other words, if you fill your page with needless keywords, it won't improve your chances of ranking higher. It will decrease them. You could get a penalty that removes your page from search engine results pages (SERPs) altogether."
 Needless to say, having your pages scrubbed from search engines is going to lead to a huge loss in traffic.
Profitworks offers white hat SEO services and can help you grow traffic in a way that follows Google's standards - contact us today!

Trust Profitworks!
Profitworks Small Business Services provides website traffic and website conversion optimization services to increase the number of sales generated from a website.
The focus of our services is on increasing sales and providing a positive return on investment!
To learn more about Profitworks, click here.
Feel free to connect with us on Google+, or if you are just interested in getting new customers for your business, contact us today!
If you're interested in our free SEO checklist, click on the button below!