In this guest article, we are going to discuss marketing strategy for pharmaceutical packaging companies.
Pharmaceutical packaging companies must keep themselves abreast of all the new marketing strategies that can help to grow their business and get revenue. Our SEO Consulting service is designed for larger companies that already have an internal marketing team, but are not familiar with SEO best practices and strategies. We will come alongside your current team and help advise and train them to grow your website organically and generate effective leads through email marketing. Contact Profitworks today!
Now let's dig into the topic at hand - marketing strategy for pharmaceutical packaging companies!
Marketing Strategy for Pharmaceutical Packaging Companies
Pharmaceutical packaging (or drug packaging) involves all of the steps between the production and distribution of medical drugs.
Pharmaceutical packaging is highly regulated but with some variation in the details, depending on the country of origin or region. Several common factors can include assurance of patient safety, assurance of the efficacy of the drug, intended shelf life, documentation of all materials and processes, control of degradation of the drug by oxygen, moisture, heat, and more.
For a long time, pharmaceutical products did not focus much on marketing because the medicines are intended for a very narrow circle of professionals - pharmacists and doctors. Hence, the packaging has been focused solely on the basics.
In the last few years, however, pharmaceutical companies have started adding significant marketing strategies to these products and their packaging artwork.
Pharmaceutical packaging companies must always be looking for creative and effective ways to market their products. Read on to discover examples of digital marketing strategies for pharmaceutical packaging companies to watch out for in 2020.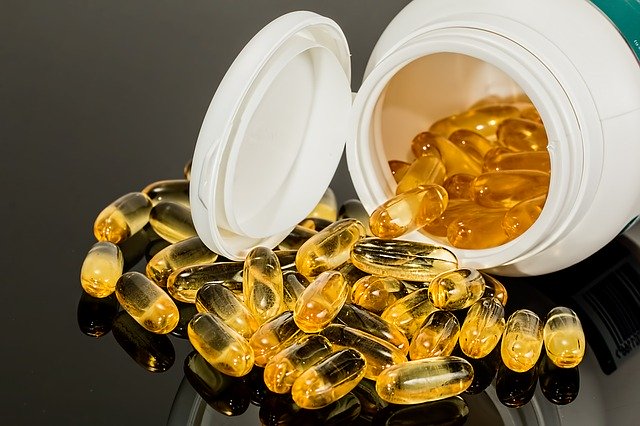 Keep reading for marketing strategies for pharmaceutical packaging companies to watch out for in 2020.
Influencer Marketing
During recent years we have seen that online information gets more attention than traditional ads and can create a stronger influence on people's behaviours. But at the same time, we should ask where and from whom to get these benefits - of course, there are a lot of influencers that can help us here.
Influencer marketing is a type of social media marketing that uses endorsements and product mentions from influencers–individuals who have a dedicated social following and are viewed as experts within their niche.
In other words, an influencer is a person whose presence is huge on social platforms and has thousands of followers. These influencers have relevant posts on their page and targeting them can boost the growth of your business. If you are a representative of a pharmaceutical packaging company and looking for new ways to market products like pharmaceutical collapsible aluminum tubes, or ointment tubes, for example, you should follow and reach out to influencers to boost your brand presence.
For instance, if the target of pharmaceutical packaging companies is patients suffering from diabetes, then an influencer who is very active on any social media platform like Instagram, Facebook, Twitter, or Pinterest can be approached successfully to seek the attention of people suffering from diabetes and pass along the information.
At the same time, influencers can be helpful in the case of medical products or medical devices. This is one of the best marketing strategies that can help pharmaceutical packaging companies to improve their brand presence on social media channels.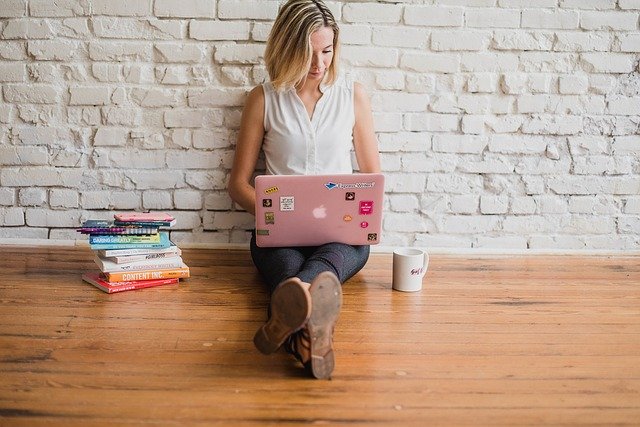 An influencer is a person whose presence is huge on social platforms and has thousands of followers.
Chatbots for Packaging Companies
Another great option is using a chatbot. Chatbots are one of the most interesting marketing strategies being used by different pharmaceutical packaging companies to respond to their patients and engage more clients.
These kinds of chatbots are usually programmed and automated like scripts and can be used to converse directly with the client, and mimic the behaviour of a human being. 
There are several ways in which pharmaceutical packaging companies can use such chatbots to automate many time-consuming processes and provide more personalized services.
Paid Advertising for Pharmaceutical Packaging Companies
This is probably the most familiar option. With paid advertising, the ad takes the form of an article. It might include specific labels such as  "advertisement" or "sponsored" content.
It is generally more impactful than traditional display ads when it comes to engagement and interest. Through paid advertising, pharmaceutical packaging companies can gain the attention of doctors and patients and can raise brand awareness.
Virtual Reality for Pharmaceutical Marketing
Virtual Reality, or VR, can be really beneficial for your marketing strategy.
Pharmaceutical packaging companies, healthcare, and biotech industries have been experimenting with VR for a few years and the results are very inspiring. There have been various cases involving the use of virtual reality and augmented reality in expanding pharmaceutical and clinical medicines. 
Some examples include training and education experiments, therapeutic uses, and health product demos. This kind of marketing strategy can be successful only when pharmaceutical packaging companies communicate with patients and take the opportunity to target purchasing, understand consumption habits, drug adherence, and so on.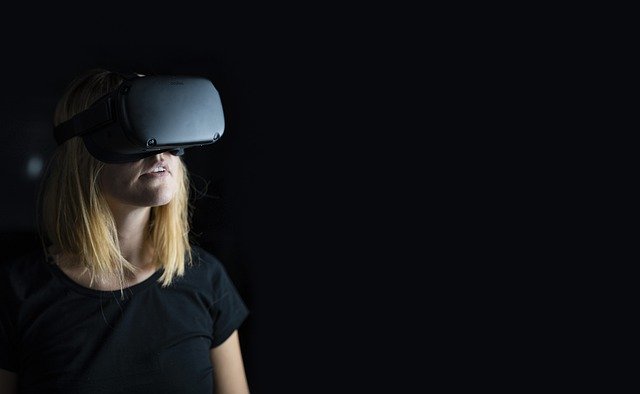 Virtual Reality can be really beneficial for pharmaceutical packaging companies.
Author 
Nick Jacobs is a marketing and content specialist at Xinrontube with a primary focus on Marketing and Business Development. Being a true humanist, he draws inspiration from the simple things as everyday life and the matters one comes across on a daily basis doing his best and above to help everyone around.



Get The Ultimate SEO Checklist 
Do you want your business' website to appear at the top of search engines, but are not sure how to make it happen? Are you brand new to search engine optimization and looking for something that can demystify the process?
The team at Profitworks has worked with countless business owners in the same position as you and we know how frustrating it can be for small business owners to get their website on their map.
To help individuals just like you, we've created the Ultimate SEO Checklist—a free tool that clearly outlines the steps you can take to maximize the number of website visitors your brand is getting every month. 
We saw not only an increase in website traffic, but more importantly in the quality of leads. It means we are spending more time on the things that truly make a difference to our business.
- Dave Mattingly
From on-page SEO, to external and technical SEO, this guide includes everything you need to drive traffic to your website in order to increase sales. If you are interested in getting more customers for your business, download the free Ultimate SEO Checklist today!
Looking for one-on-one support from one of our search engine experts? Contact the team at Profitworks to find out how we can support you in becoming the leader in your market.