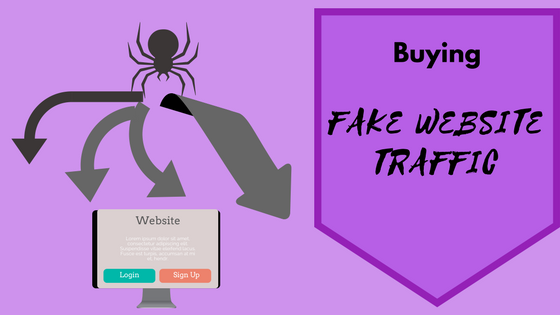 Avoid purchasing organic traffic and instead generate organic traffic by providing meaningful content and perspectives to your prospects. The marketing industry continues to evolve as services that offer real organic traffic have begun to rise. What does this mean for agencies and business owners, and could it signal a change in how service providers offer value to organizations? In this article, we determine why organizations are purchasing organic traffic, the types of organic traffic, and whether the acquisition of organic traffic is worthwhile.
Profitworks Specializes in Creating Sales Oriented Organic Traffic

Executive Summary
- Organic traffic accounts for 51% of web traffic and PPC traffic accounts for about 10% of website traffic
- Companies continue to offer the purchase of organic traffic which purportedly increases the ranking of websites for search ranking performance
- Organic traffic is generated using computer software and then sold to buyers who need to demonstrate results or who are looking for a short-cut in generating website performance
-The inherent risks of purchasing organic traffic include: purchasing something that doesn't really work, having Google penalize the behaviour, or simply a decreased perception of business reputation
Profitworks Helps Organizations Lead With Marketing
"I've found Profitworks to be tenacious and adaptable to the challenges our industry possesses."
-Blair - Business Owner & Customer
Read More About What Our Customers Say
Key Marketing Terms
Terms you should know before reviewing this article:
Organic traffic / Organic search traffic = The number of "visitors" that came to your website through a google search, visitor, in this case, can either refer to automated-programs posing as visitors or real human visitors.
Search Engine Optimization (SEO) = The process of maximizing the number of real organic visitors to a particular website by ensuring that the site appears high on the list of results returned by a search engine (ie. google or bing search results).
Pay Per Click Advertising (PPC) = Is an advertising method of buying ads that appear in search engine results. Examples of PPC advertising are Google Adwords and Bing Ads.
Return On Investment (ROI) = Is a profitability ratio states the ratio of net profit to costs for a particular initiative.
The formula for ROI on Marketing initiatives used in this podcast is (Revenue - Variable Costs - Marketing Costs)/Marketing Costs.
What is Organic Traffic and Why it Matters

Recently there has been a surge of searches around "buy organic traffic", which seems odd because organic traffic isn't something that is bought. Rather it is earned based on compelling content. To date, the only type of traffic to a website that could be purchased was paid traffic. For a full detailing of the difference between organic and paid search see here.
For paid traffic, a common example is when a Google Search user clicks on an ad and lands on a website. Marketers and saavy website owners often conduct careful analysis to determine the effectiveness of their website in bringing organic traffic and the effectiveness of their paid ads in bringing paid traffic.
Organic traffic generated by real human visitors is important because:
It increases the domain quality of the website, meaning better search result performance for keywords
It brings people to your website, leading to brand awareness, and in the best case a sales or business lead
How is Organic Traffic Offered up for Sale?

The above is an example of what to look out for and avoid. This traffic should be avoided as it can cause a Google penalty and is often robot traffic instead of real potential customers. Profitworks does not sell traffic and always advises companies to always stay away from buying packages from companies that sell organic traffic. How these companies usually work is they sell organic traffic to buyers who want to drum up traffic for websites they own or are responsible for doing digital marketing / SEO services. They are often sold in packages on a monthly basis, a quick search for "buy organic traffic" will yield a number of sellers who offer this services. For certain sellers of organic traffic, they also clearly outline the fact that no humans are involved, which means the process is completely automated or based on software algorithms. Given the traffic is robots it has zero chance of generating a sale for your business.
How is Robot Organic Traffic Generated?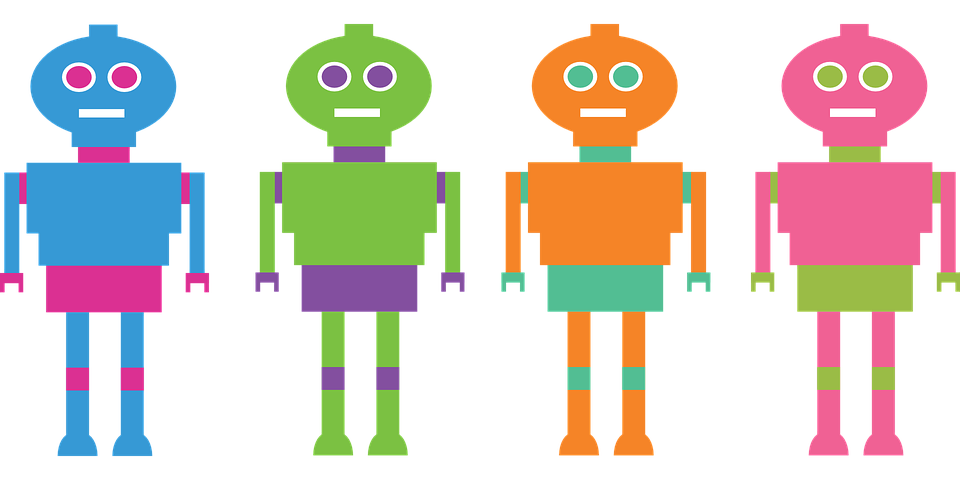 A recent Ad Week article spotlighted a Russian scam ring that had been siphoning billions of ad dollars, by using counterfeit IPs that generated views from videos. This sort of scam leads us to believe that a similar strategy is being used by planting undetected malware on computers that will direct its web views or by counterfeiting IPs(internet protocol). This effectively allows traffic dealers to sell organic traffic by direct these bots programmatically to different paying websites.
This allows a perpetrator to orchestrate mass numbers of website traffic, across geographic regions, time zones, personal devices, and desktop computers.
Why are Organizations Buying Organic Traffic?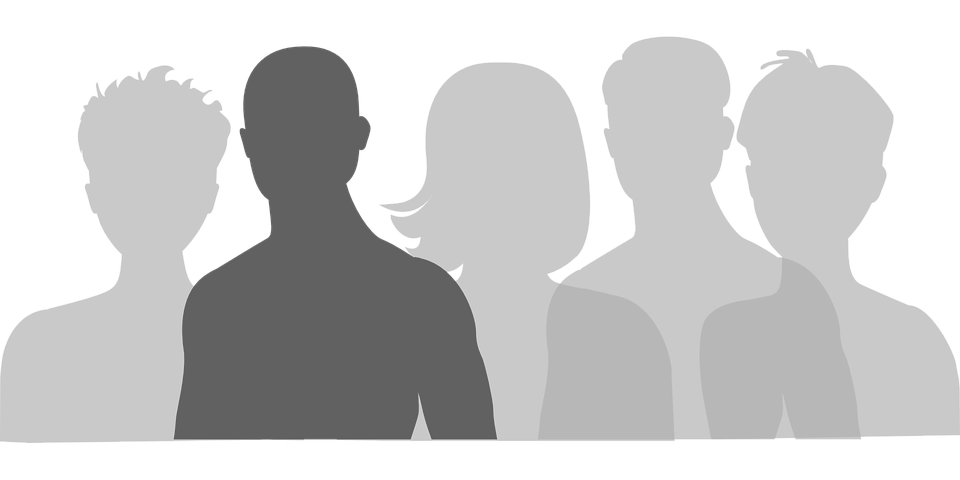 Organic traffic is often a key determinant in the success of digital or SEO marketing for websites. It involves having analytical research capabilities, creative content writing, and effective technical SEO applications to get your business and website discovered.
Here are reasons why someone should consider (at their own risk) purchasing organic traffic
Marketing agencies can use this to pretend to be doing their job: By buying organic traffic companies can often appear to be effective at creating opportunities for a business
Buying traffic helps improve search rankings: Google rates the quality of domain based on the number of visitors coming into the website, purchasing traffic can help a site perform better
Having organic traffic can increase the sell value of a website: Buyers of website domains or eCommerce sites, typically rely on organic traffic as a component of appraisal. This can cause a website's value to be overinflated (source).
Inherent Risks with Purchasing Organic Traffic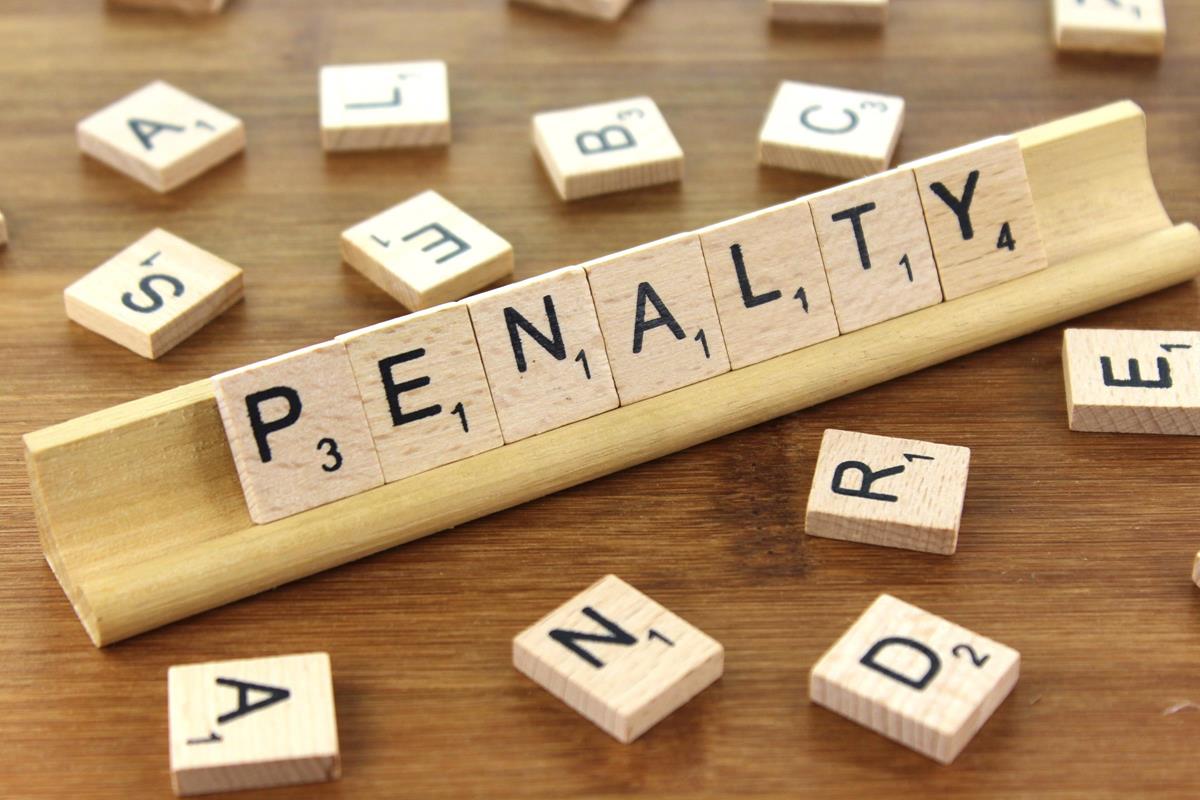 Purchasing organic traffic is yet another tactic that is slated to be short-lived, similar to keyword stuffing, negative SEO, or creating fake domains that link to a website. Similar to past tactics, any attempt to game Google's search algorithm will be strictly punished, thereby plummeting a website's search performance once flagged. Purchasing organic traffic will certainly be penalized by Google, though it is to be seen when this takes effect.
Here are the key risks to purchasing organic traffic:
It's something that if disclosed could hurt your brand and the reputation of your business
Google will penalize this activity and reduce the number of visitors to your website in the long-run
The use of fake traffic has no credible evidence as to the actual impact on search rankings
Recommendations
The marketing industry, as it is closely tied to money and revenue, creates a competitive dynamic where there is lots of room for aggressive behaviour that often times does not create value. The act of purchasing traffic in itself does not create value other than the perception of progress. Profitworks' recommendation is that organizations do not invest in these kinds of tactics and instead focus their efforts on creating value through content, keyword research, and instructional advertisements that cut through the fog from their respective industries.
Profitworks Small Business Services provides website traffic and website conversion optimization services which increase the number of sales leads generated from a website. We focus on actually tracking and reporting back to our clients on marketing program ROI for the activities we execute. To learn more about Profitworks, click here. Connect with us on Google+, or if you are just interested in getting new customers for your B2B small businesses, feel free to click the "Send Me Free Insights" button below to get free advice on how to gain new customers.
Other Articles You Might Be Interested In
1. Building The Best SEO Company
2. Website Marketing ROI Case Study
3. Web Marketing Myth Or Reality?