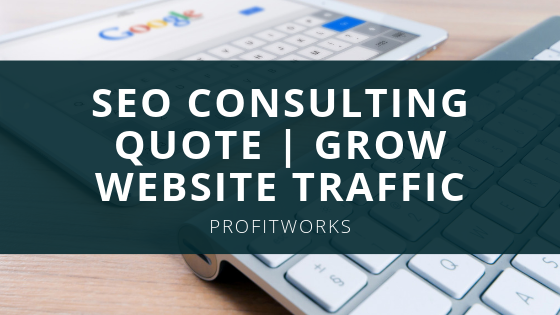 Grow Your Website's Traffic: Start With SEO Consulting Quote
SEO stands for search engine optimization, and outsourcing your SEO strategy and execution to a professional consultant is an important move for the growth of your website and your business!
SEO consultants are paid by businesses and site owners to give them advice on how to get higher rankings, more targeted traffic, and ultimately more profit from their websites.
If you are looking to grow your website traffic, you should definitely consider getting an SEO consulting quote.
Proven results
In order to grow website traffic effectively, you need to gain an understanding of the people you are trying to attract with your product or service.
As MOZ puts it, SEO isn't just about the search engines themselves; "It's about understanding what people are searching for online, the answers they are seeking, the words they're using, and the type of content they wish to consume. Knowing the answers to these questions will allow you to connect to the people who are searching online for the solutions you offer."
Chances are you aren't able to keep up on all the latest in SEO techniques on your own. With the help of SEO professionals, however, you can become the leader in your industry or specific market!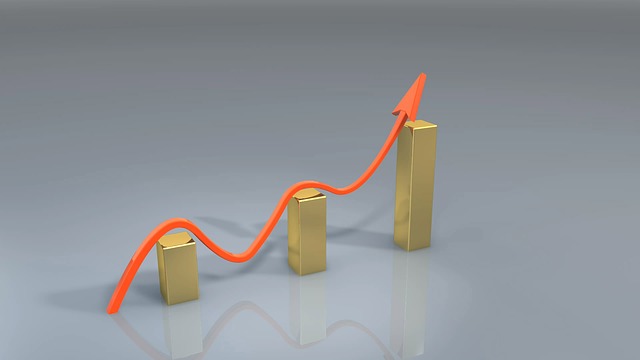 An SEO consulting quote is an important step towards increased results for your business.
Knowledge, skills, and tools
Your SEO consultant will possess the knowledge and skills to understand the complexities of your website, as well as the market you're trying to tap into with it.
They will offer detailed reports and regular insight into how your website is performing, using a variety of tools to assess why your traffic may be down and how to get it back up.
SEO consulting services include activities such as keyword traffic monitoring, website conversions and link building, all of which can assist you in making smarter decisions which can lead to greater opportunities and increased sales.
There's no shortage of these SEO tools, either. This guide outlines 191 of them, but you don't need to worry about mastering them on your own.

Download our SEO checklist to learn about more SEO tools at your disposal.
Saves time and money
When your company is better informed about what is and isn't working concerning your marketing efforts, it will save a load of time and money. 
Not only will you not have to worry about staying up to date with SEO tools and trends, but you'll also free up your in-house employees to focus on their strengths as well.
Customer service, for example, should not be sacrificed in the pursuit of SEO. "It's important to give your customers the attention they deserve," the Guerrilla Agency notes. "If you are busy on your computer all day working on SEO you may not be able to devote the time to build those relationships that can help your business succeed." Focusing on your new customers will help make sure they keep coming back!
Your SEO consultant will also be aware of the need to go deeper than simply growing website traffic. They will be able to tell you how much progress you are making in terms of bringing potential and actual customers to your site.

Contact a proven provider like Profitworks to get started!
Looking for an SEO Consulting Quote? Go With Profitworks!
Profitworks Small Business Services provides website traffic and website conversion optimization services to increase the number of sales generated from a website. The focus of our services is on increasing sales and providing a positive return on investment!
To learn more about Profitworks, click here. If you are interested in getting new customers for your business, contact us today!
To get your hands on our free SEO checklist, click on the button below!